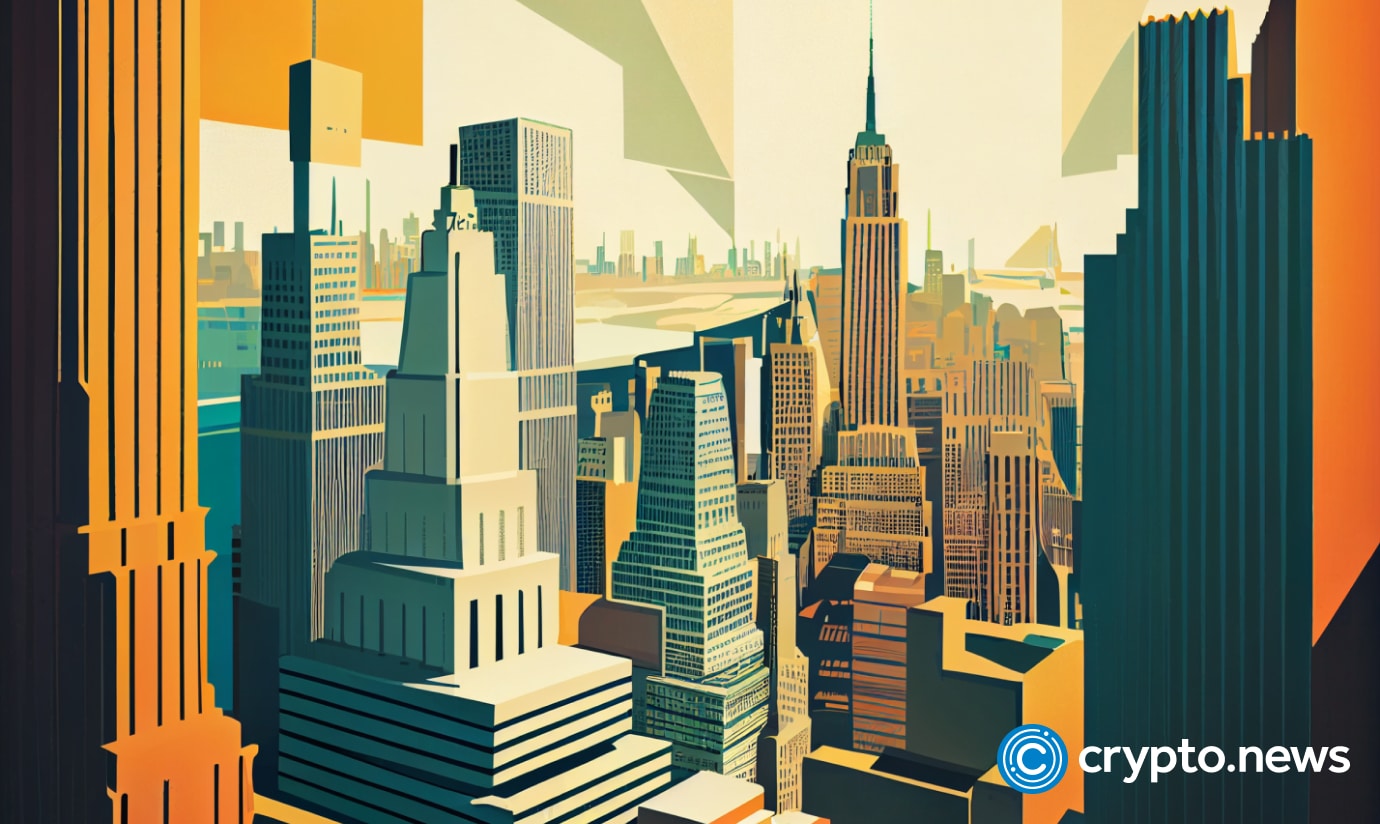 University of California, San Diego, has received a huge crypto donation from Vitalik Buterin, Ethereum co-founder, to research airborne pathogens.
The goal of the donation is to fund the research on Airborne diseases by establishing the U.S. San Diego Meta Institute for Airborne Disease in a Changing Climate.
UC San Diego receives a record-high research crypto donation
A local news publication in San Diego posted yesterday that the state had received a sizable crypto donation from Vitalik Buterin. The donation is to help the area's residents be safe from airborne pathogens following the outbreak of SARS-CoV-2, RSV, and Influenza.
According to researchers, the main cause of these outbreaks is the change in the humidity and the temperatures in the area. The mega donation will help the University of California, San Diego researchers to dive deeper into how the area's residents can be caved from such occurrences.
Are crypto donations still a thing?
The donation is the largest crypto gift ever given to a U.S. University and UC campus. It is from Balvi Filantropic Fund, an organization directed by Vitalik Buterin. It was wired as USDC stablecoin and was exchanged into dollars via Engiven, a locally based crypto services provider in the area.  
Buterin commented on the matter, saying he is pleased to support the creation of the new institute to help determine how airborne pathogens behave and affect people. This is not the first time that Buterin has donated crypto. Also, he is not the only one who has.
One of the most popular donations was made in Julian Assange's extradition case.
The others were carried out in Ukraine vs. Russia war to help support Ukraine in withstanding Russia's military offensive action. Additionally, millions in crypto have been given as relief in the Turkish earthquake misfortune.
Now, Buterin's latest move confirms that the crypto community still believes in upholding humanitarian causes. Keep watching crypto.news for this and other crypto-related news.