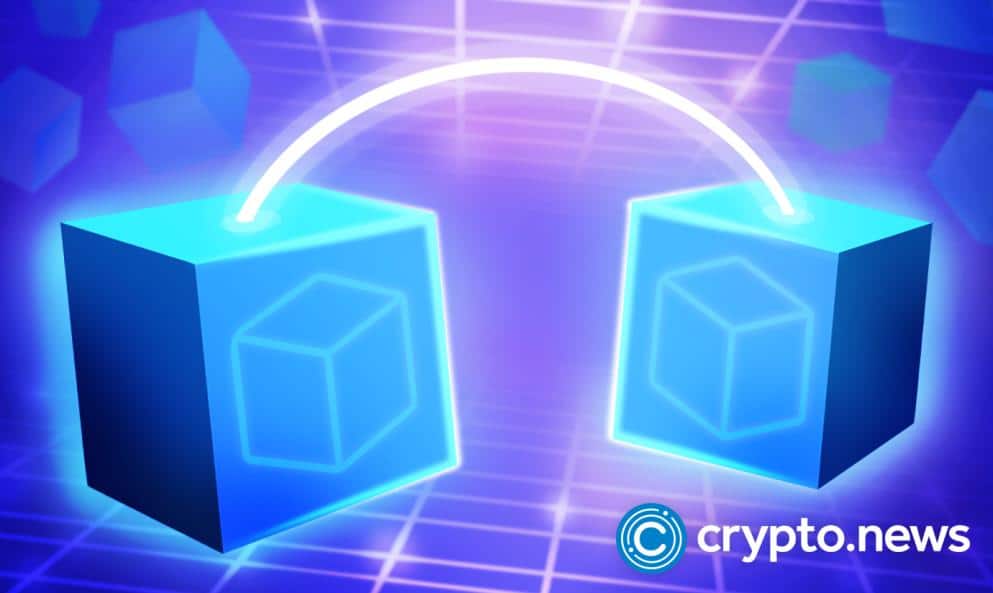 AS Roma, an Italian football club, now supports XDB, a cryptocurrency native to DigitalBits, a network that says it is a "leading blockchain for companies."
AS Roma, whose Paulo Dybala is now MonkeyLeagues brand ambassador, now becomes the first team in the history of professional football to use blockchain technology. 
This is a milestone for the DigitalBits community as they strive to accelerate the adoption of crypto and Web3, according to Daniele Mensi, the managing director of the DigitalBits Foundation. 
"As one of the big football clubs in the globe with millions of supporters worldwide, it is the perfect next step in this product-focused collaboration to offer a consumer-friendly onboarding process to the next generation of web3 users." 
How to carry out the transactions
Transactions would be moved through the AstraX mobile wallet by scanning a QR code. After that, these transactions are settled shortly, and consumers get their cash back using XDB.
All transactions are done on the DigitalBits blockchain. Meanwhile, Coinbar's pay processing provides further support when necessary. Payments will be accepted at five of the club's most critical significant retailers: del Corso, Piazza Colonna, Ottaviano, Porta di Rome, and the Fan zone at Stadio Olimpico.
Crypto making its way into businesses
Many organizations and businesses need help making bitcoin payments available to the general public when promoting using cryptocurrencies for purposes other than financial activities.
Because bitcoin and other cryptocurrencies have such a high level of price volatility, economists and central bankers have frequently criticized them for being unable to serve as a medium of trade. This criticism stems from the fact that cryptocurrencies cannot be trusted to maintain their value over time.
The digital gaming sector is continually growing, and more is expected as customers seek more experiences. The club initiated a digital recreation of Manchester City's Etihad Stadium, which will serve as its center in the Metaverse, in collaboration with its new technology partner Sony.