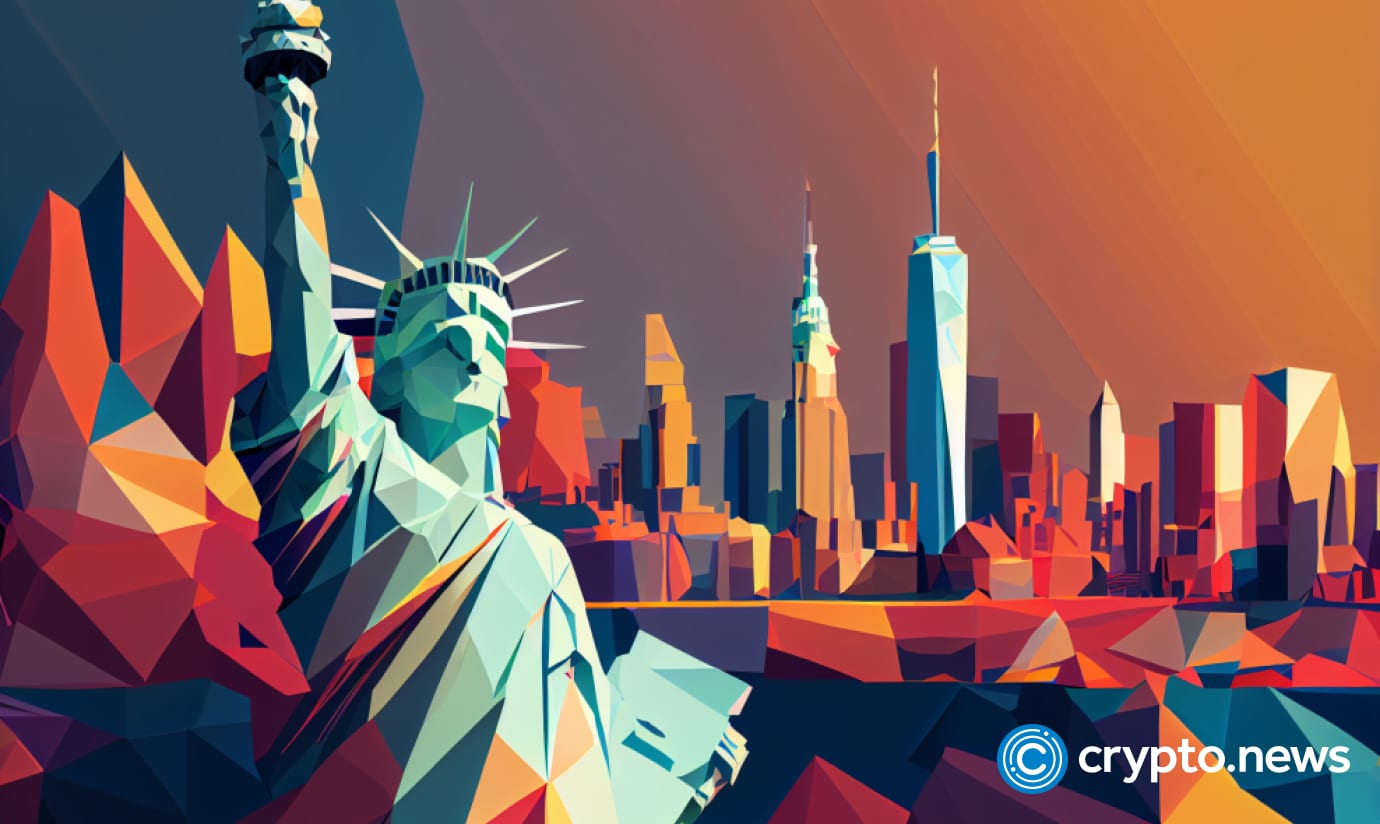 Rostin Behnam, the US Commodities Futures Trading Commission (CFTC) chairman, has reaffirmed his stance on ether (ETH) and stablecoins, making it clear that they qualify as securities.
During a March 8 Senate Agriculture committee hearing on oversight of the CFTC, chairman Rostin Behnam asserted again that he believes stablecoins should be regulated as commodities.
Senator Kirsten Gillibrand questioned Benham about the differing stance of the CFTC and the Securities and Exchange Commission (SEC). He referred to the former's settlement with USDT stablecoin issuer Tether in 2021.
Benham stated that the stablecoin's status as a commodity was apparent to its enforcement team.
While the CFTC believes bitcoin (BTC) and a good number of altcoins are commodities, its counterpart, the SEC has made it clear over time that BTC may be the only true commodity in the entire digital assets space.
Gary Gensler's SEC has taken a heavy-handed approach toward crypto regulation amidst criticisms from web3 proponents. In 2022, the dreaded regulatory watchdog executed 50% more enforcement actions against crypto projects.