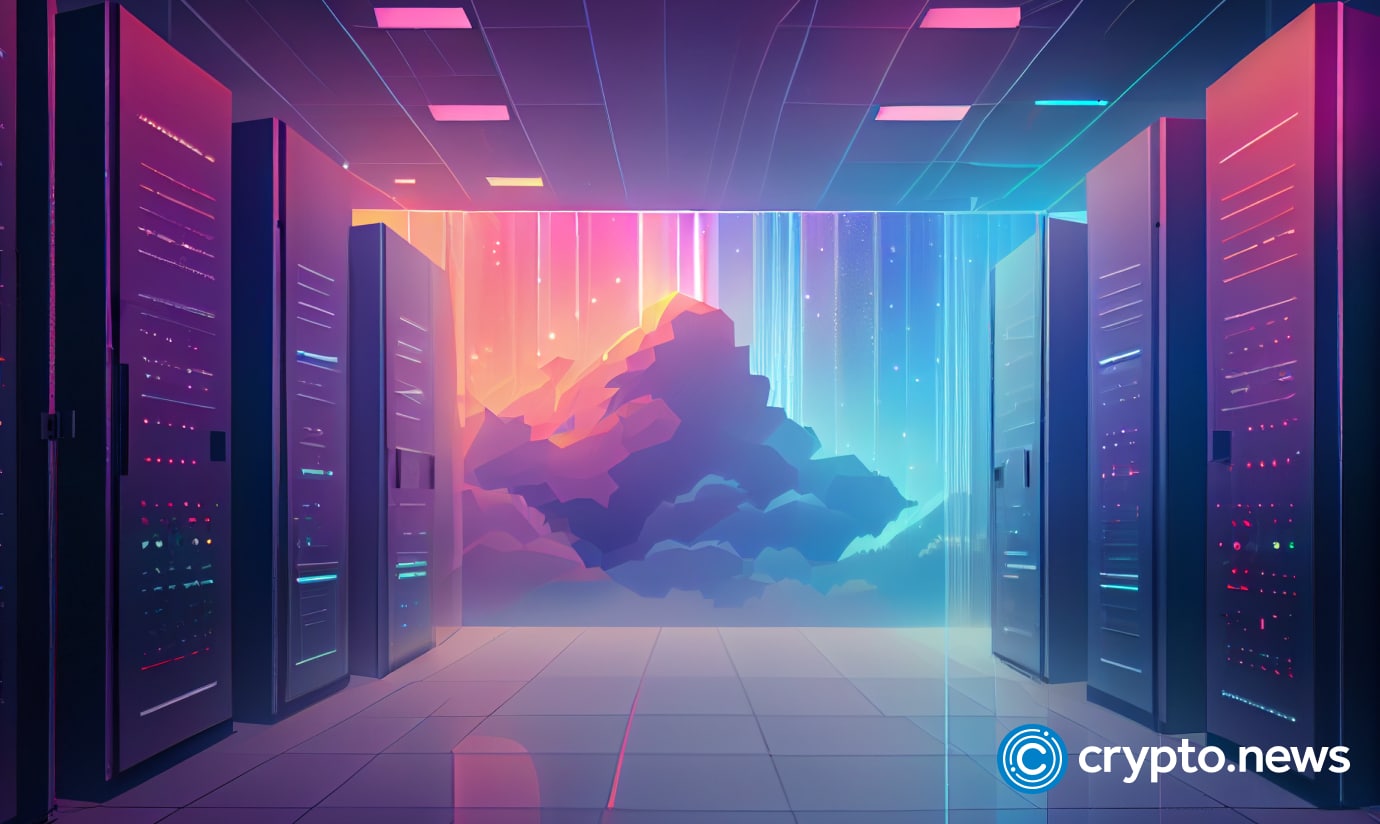 Marathon Digital Holdings said that its sales for the fourth quarter of the year came in at $28.4 million, a decrease of 58% compared to the same time a year earlier through their Q4 report amid 2022's second-half bear market. 
This comes after the business decided to postpone the announcement of the results and cancel an earnings call scheduled for the previous month due to accounting irregularities.
According to the recently published report, full-year revenue for 2022 was $117.8 million, a 26% decrease from 2021's revised $159.2 million total sales and still far from their anticipated revenue of around $38.4 million the quarter. The corporation's net loss for the year was $686.7 million, much higher than the $37.1 million Marathon reported in 2021.
"A fourth quarter impairment charge relating to the carrying value of mining rigs and advances to suppliers" totaling $332.9 million and declines in the carrying value of our digital assets totaling $317.6 million both had an impact on the results."

Marathon Digital Holdings' Q4 report
Bitcoin output reached a record 1,562 during the fourth quarter, a 42% increase over the previous quarter. The total number of units produced grew by 30.0% to 4,144 annually.
Marathon had links with Silvergate Bank
According to a statement released by the company's Chief Executive Officer Fred Thiel, in February 2023, we discontinued our credit lines with Silvergate Bank amid troubles in their premises, which led to the releasing of 3,132 bitcoin that was initially held as collateral." Given the recent events with Signature Bank, we are also working toward establishing ties with other banks.
According to TradingView, shares of Marathon had a loss of 0.8% after the market closed. During the usual trading hours earlier in the day, they had increased by 7.6%.