[ad_1]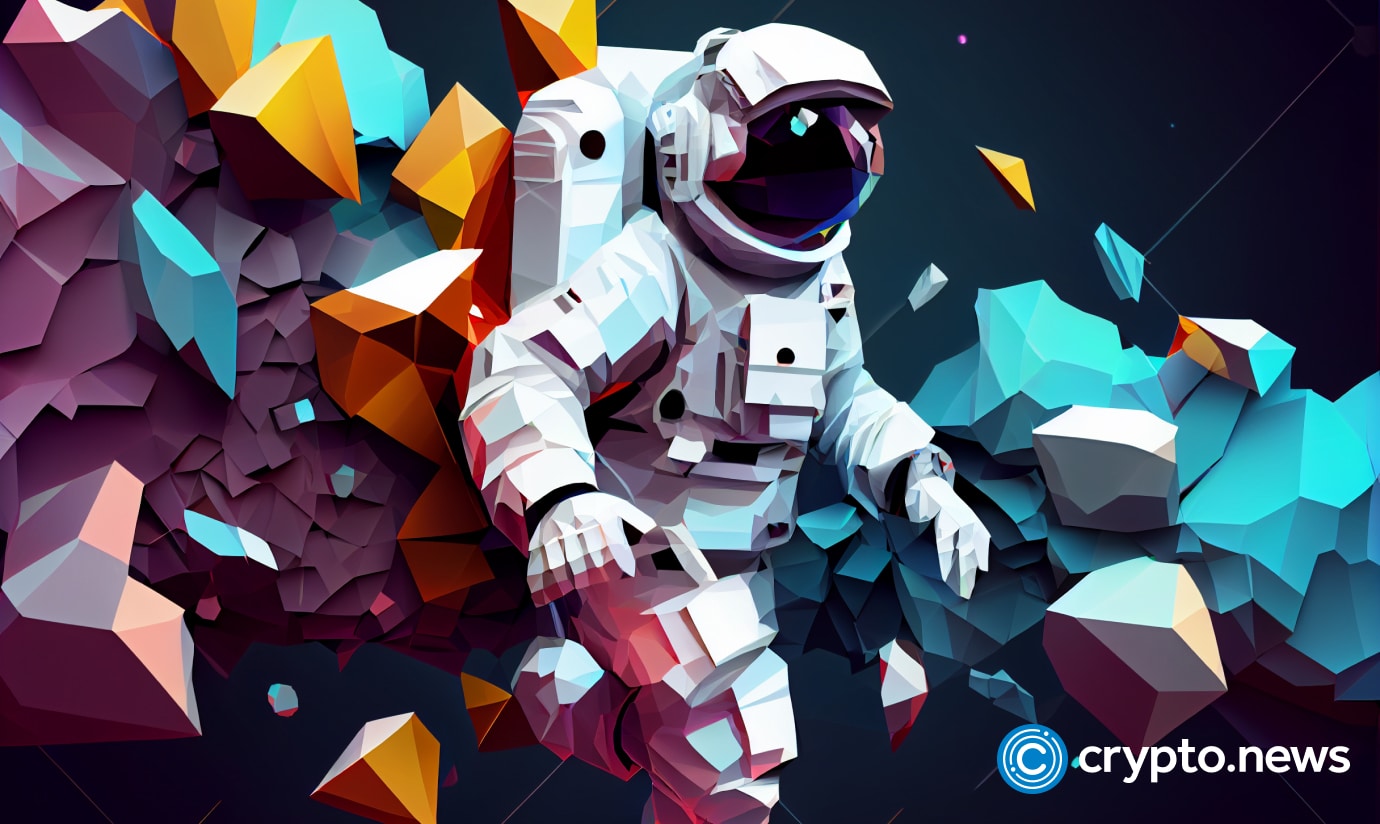 Astar Network is set to launch its Smart Contracts 2.0, the WebAssembly (WASM) smart contracts, on the mainnet on April 6. With this upgrade, Astar Network will support both Ethereum Virtual Machine (EVM) and WASM VM smart contracts.
Astar Network launches Smart Contracts 2.0
This announcement is a significant development for Astar Network, which is a Polkadot Parachain; and the blockchain community as a whole.  
Astar Network will also host a WASM Launch Day, a virtual celebration with the entire web3 community, which will take place on the launch day. Interested developers, web3 enthusiasts, and those new to crypto are invited to RSVP for the live panel discussion.
With Smart Contracts 2.0, Astar Network aims to become the first Polkadot parachain to support a stable WASM environment by enabling "Ink! smart contracts". Their cross-consensus messaging (XCM) and cross-virtual machine (XVM) functionality will enable software developers to build on Polkadot.
While Ethereum brought us the web3 revolution with the introduction of smart contracts, that alone cannot build the innovative future of blockchain. Astar Network supports both the EVM and the WASM smart contract environments, which is a key success factor for any emerging Layer-1 blockchain.
WASM VM allows new developers to begin their Web3 journey on Astar since it is compatible with many popular programming languages like C/C++, GO, Java, and RUST. Developers don't need to learn a new programming language, they can build with the language they already know. It also makes it possible for a variety of tools and resources used by software developers to be integrated with Astar technology.
Smart Contracts 2.0 virtual meet-up
As one of the leading teams pushing WASM and EVM smart contract environments, Astar is committed to bettering the infrastructure around Wasm and ink! within the Polkadot ecosystem. The launch of Smart Contracts 2.0 will provide Astar developers with a more efficient and cost-effective platform for developing applications.
Astar Network is also holding a virtual meet-up with Parity, Phala, DIA, SubWallet, Brushfam, and Subsquid. These infrastructure partners will build the foundation of Astar's WASM environment. Developers will learn how to create promising multi-chain networks on Astar, giving them an opportunity to share their knowledge and experience.
Astar is the first parachains to join the Polkadot ecosystem, and all the major exchanges and tier 1 VCs support the vibrant network. To accelerate growth on Polkadot and Kusama Networks, Astar SpaceLabs is offering an Incubation Hub for top TVL dApps.
With this launch, the Astar community will benefit from the increased interoperability and cross-consensus messaging functionalities.
Disclosure: This content is provided by a third party. crypto.news does not endorse any product mentioned on this page. Users must do their own research before taking any actions related to the company.
[ad_2]