[ad_1]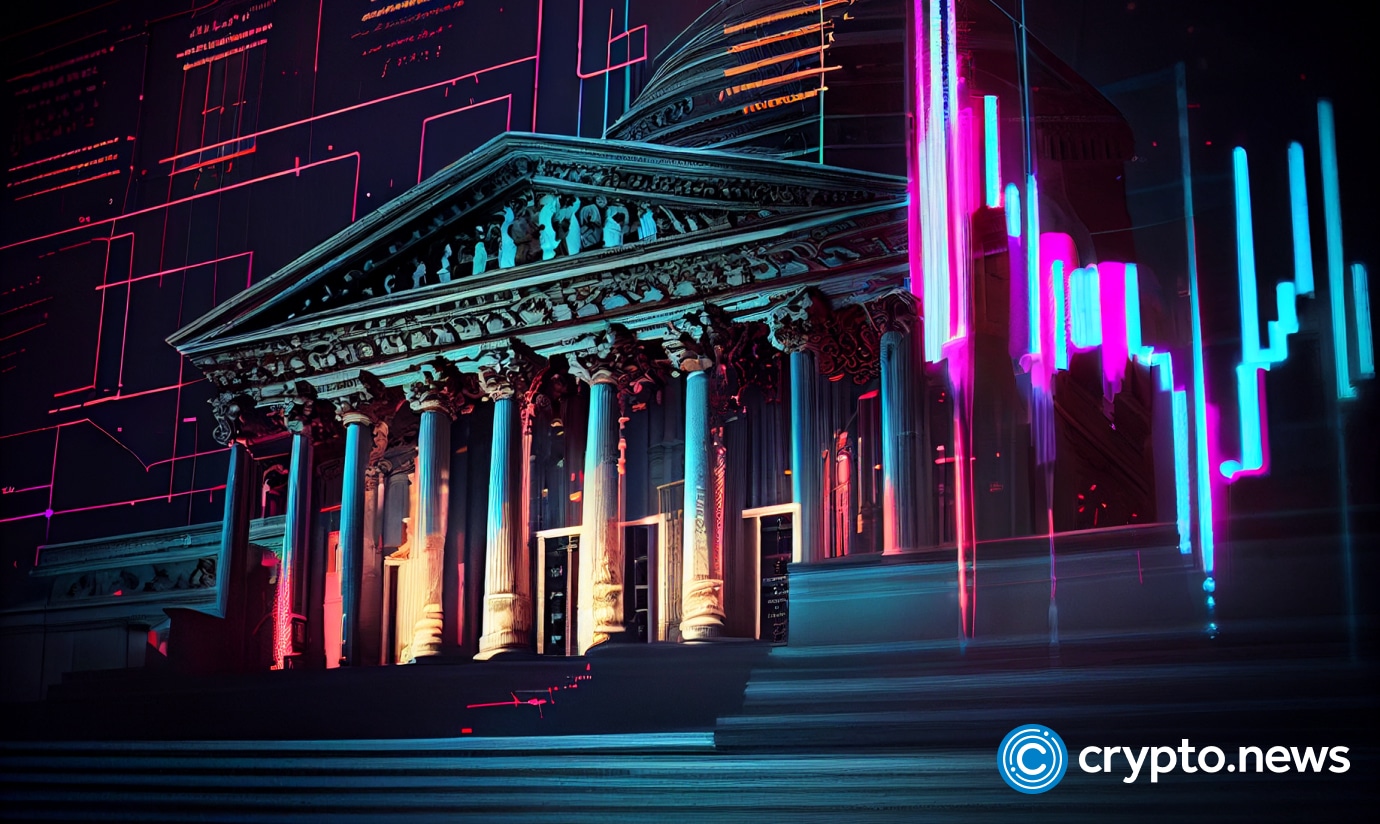 The views and opinions expressed here belong solely to the author and do not represent the views and opinions of crypto.news' editorial.
Key Points
The Howey Test, the multi-decades-old legal test that is used to determine the scope of security regulations, may no longer be sufficient for the digital age.
As technology continues to advance, security laws are becoming increasingly outdated and inadequate for protecting individuals.
Businesses want to innovate within the US. However, regulators and authorities are pushing this innovation offshore.
The digital age has ushered in an unprecedented era of technological innovation and disruption, but unfortunately, the same cannot be said for security laws.
The Howey Test, the decades-old legal test used to determine the scope of security regulations in the US, is no longer sufficient for today's digital landscape. As technology progresses at breakneck speed, existing securities laws are becoming increasingly outdated and inadequate for protecting individuals who may be vulnerable to fraud or other financial crimes.
According to the Securities Exchange Commission (SEC),
"The Howey Test looks at whether an investment contract involves a person investing money in a common enterprise with a reasonable expectation of profits from the efforts of others."
With the Howey Test resulting from a 1946 Supreme Court ruling, it's not surprising the definition fails to capture many modern crypto-assets, such as tokens, coins, decentralized networks and decentralized autonomous organizations (DAO).
In particular, the SEC has taken a recent interest in the stablecoin market, with certain stablecoins listed as "unregistered securities" by the SEC despite clearly not meeting the definition of the Howey Test.
While this test doesn't technically need to be passed for the SEC to investigate, the lack of regulatory clarification could mean that dangerous precedents are set for the crypto industry. The crux of the issue surrounds the need for regulatory clarity in order to provide some certainty to crypto businesses operating in the US.
But it's not just crypto businesses that require regulatory clarity. As a nascent industry, blockchain has the potential to greatly improve infrastructure underpinning payments, supply chains, and broader financial systems. The Bank for International Settlements conducted a survey in 2021 which found over 85% of central banks were actively exploring the potential for central bank digital currency (CBDC), and 60% were actually experimenting with the technology.
JPMorgan bank has introduced its own blockchain technology to "facilitate the instant transfer and clearing of multi-bank, multi-currency assets on a permissionless distributed ledger." The need for regulation to protect consumers must evolve to more relevant laws to harness the potential for economic growth and innovation beyond crypto businesses and investors. 
Some countries will catch the market
This lack of legal clarity is further exacerbated by the fact that some countries, such as the United Arab Emirates (UAE) and Switzerland, have been ahead of the curve in their approach to regulating digital assets. Over the past years, the UK has remarked on its plans to become a global crypto hub which has been boosted by Prime Minister Sunak's positive stance on crypto.
Singapore has also paved its own way, encouraging crypto startups to set up headquarters in the country, cutting down on red tape and instead opting for a more inclusive policy. Meanwhile, the European Union is moving forward with its Markets in Crypto Assets regulation and also accepting applications for its Blockchain Regulatory Sandbox.
These developments suggest that countries are beginning to recognize the need for regulatory clarity in order to capitalize on the growing crypto markets. However, it remains to be seen whether or not the US will take a similar approach and create a regulatory framework that supports innovation while providing robust security protections.
Keep up, or be left behind
Overall, it is clear that existing US security laws are no longer fit for purpose in the digital age. In order to capitalize on the disruptive potential of blockchain technology and crypto-assets, it is essential that Congress takes steps to create a regulatory framework that supports innovation while providing investors with the safeguards they need.
Until then, the US will continue to be left behind in the global race for blockchain technology adoption.
About the author: Danny Talwar is the head of tax at Koinly, a cryptocurrency tax platform. As a crypto enthusiast, his experience as a chartered accountant and chartered tax adviser across Europe and Asia pacific places him as a thought leader within the rapidly growing crypto taxation space. With extensive knowledge of the crypto tax issues faced by both companies and individuals, Danny regularly provides industry-leading commentary, especially in light of regularly updated government guidance.
[ad_2]