[ad_1]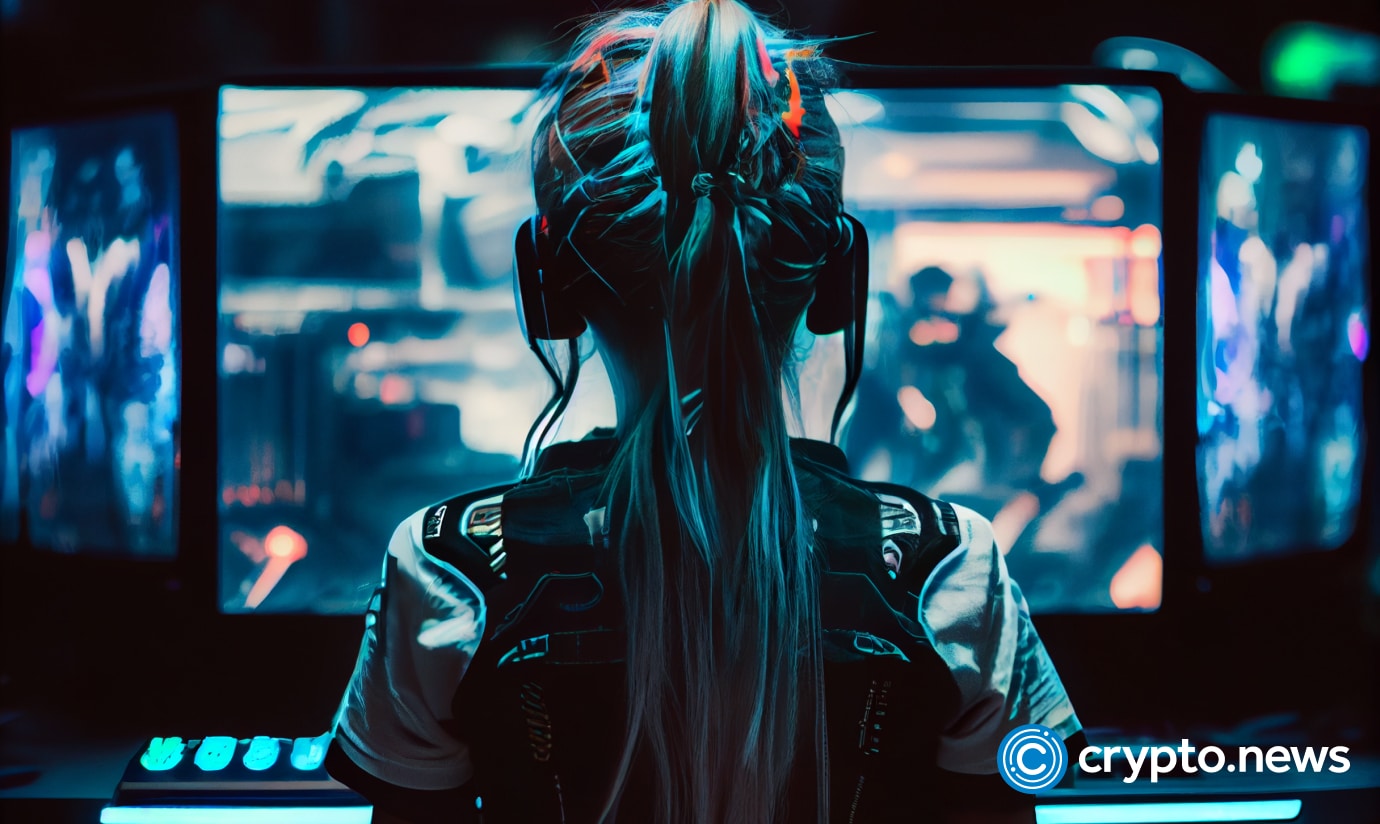 Moxy.io, a web3 esport platform, announced the launch of its "esport for All" Beta Challenge while unveiling a prize pool worth $100,000 in a recent press release.
Upcoming esport beta challenge
The Beta Challenge is an arena where gamers compete in esports-style gaming for a prize pool that contains both a $100,000 cash prize, and MOXY tokens and collectibles. 
The esports industry is a competitive video gaming genre where professional gamers compete for cash prizes. Before the creation of Moxy, esport was an invite-only event, for the top 1% of gamers who were considered elite or were members of elite teams.
Other "non-elite" members were only allowed to enjoy live-streamed tournaments with zero opportunity to participate, win the grand prize, or have the prestige of being crowned champion. 
Moxy.io is a blockchain project to deliver esport opportunities for all gamers, regardless of status. The project is built with a global token that all players can use and all game developers can integrate into their gameplay.
By integrating popular games, Moxy would allow players to enjoy their favorite games while earning lucrative prizes on the side. Game developers are empowered to onboard new players to their projects.
The upcoming Beta Challenge is a milestone in Moxy's roadmap. Not only does it allow the project to stress-test the platform and its components, but it also allows previously sidelined spectators to participate and strive for glory. 
The process would also get adequate esport players onboard before the actual platform launch. It aims to provide a highly competitive gameplay environment while leveraging its blockchain to facilitate real-time transactions. It would also ensure adequate security, protecting the players from bad players, fraud, and hack attempts.
Moxy's arenas
The Beta Challenge is set to span four seasons. Each participant aims to win games against other players and accumulate points so they can rise to the summit of the Moxy leaderboard. 
At the end of the fourth season, the top-ranked players would receive multiple cash prizes such as 100,000 USDC, Moxy native tokens, MOXY, and other collectibles. Though the value of each collectible and the prizes for each level wouldn't be revealed until the Moxy platform is launched.
To participate, intended players need to sign up on the Moxy.io platform, create a Moxy Club account, be over 21 years, and finally, complete their know your customer (KYC) requirements. With all that done, they would receive 1,000 MOXY test tokens, which would be spent fighting off fellow esport competitors.
Also, participants can receive referral bonuses of 50 MOXY for each friend who completes the sign-up process.
Disclosure: This content is provided by a third party. crypto.news does not endorse any product mentioned on this page. Users must do their own research before taking any actions related to the company.
[ad_2]