[ad_1]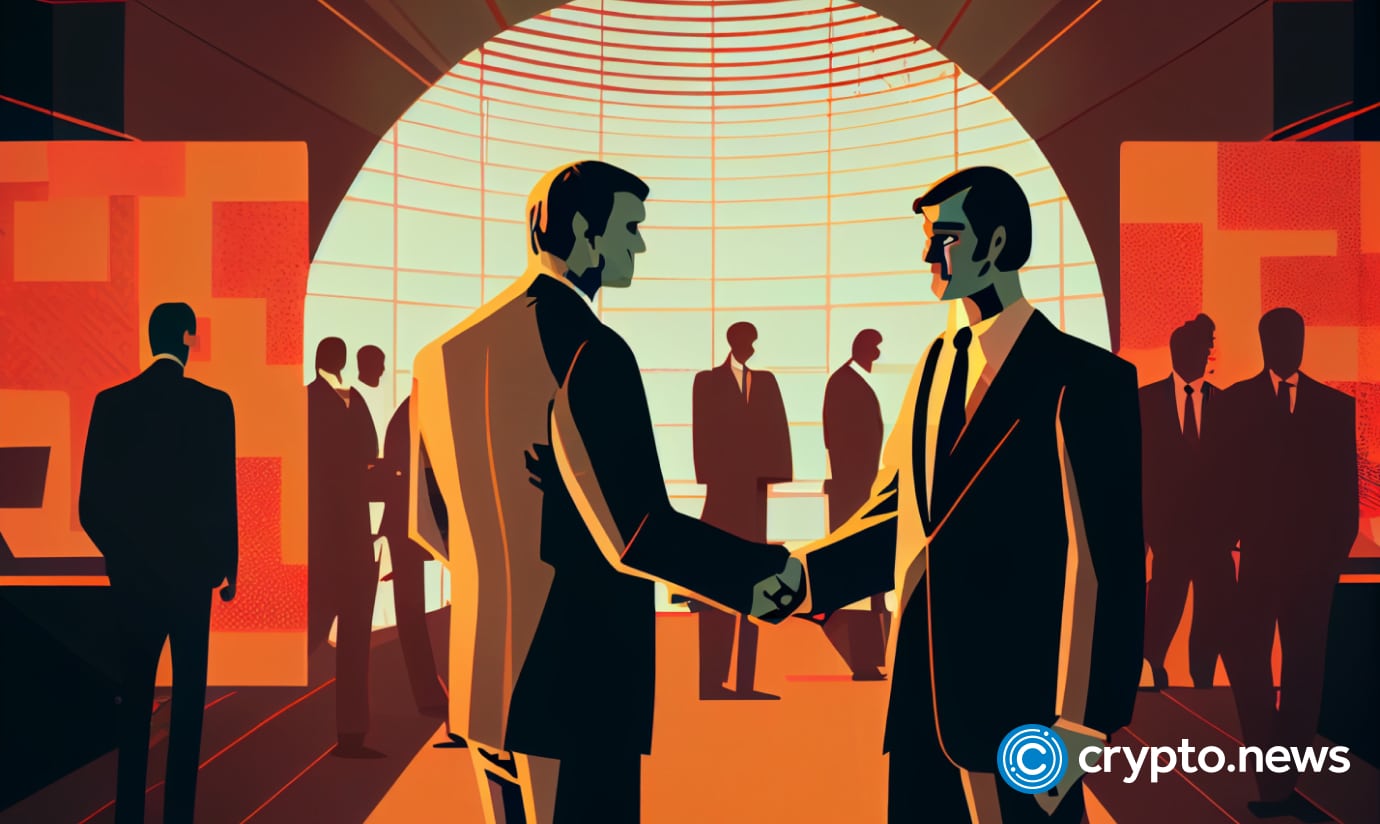 In a significant move towards fostering innovation in the financial sector, the Central Bank of the United Arab Emirates (CBUAE) and the Reserve Bank of India (RBI) have signed a memorandum of understanding (MoU) in Abu Dhabi.
The MoU aims to enhance cooperation between the two central banks, focusing on emerging areas of fintech, such as central bank digital currencies (CBDCs).
Under the terms of the MoU, the CBUAE and the RBI will jointly explore the interoperability of their respective CBDCs, which could potentially streamline and simplify cross-border transactions between the two nations. This collaboration will include conducting proof-of-concept (PoC) projects and piloting a bilateral CBDC bridge to facilitate cross-border CBDC transactions for remittances and trade.
The partnership also encompasses technical collaboration and knowledge sharing on FinTech and financial products and services, such as emerging trends, regulations, and policies. This exchange of expertise is expected to contribute to the growth and development of the financial sectors in India and the UAE.
The MoU highlights the shared commitment of both central banks to foster joint experimentation with regard to CBDCs and facilitate other digital innovation initiatives between the CBUAE and the RBI. By testing cross-border use cases for CBDCs, the collaboration aims to reduce costs and increase the efficiency of cross-border transactions. In turn, this is anticipated to further strengthen the economic ties between India and the UAE.
As the world increasingly embraces digital financial solutions, central banks are exploring the potential benefits and challenges of CBDCs. This MoU between the CBUAE and the RBI is a testament to the growing importance of international cooperation in this emerging field. The collaboration not only paves the way for advancements in FinTech but also holds the promise of improving the overall efficiency of the global financial system.
By working together, the CBUAE and the RBI have the opportunity to create a robust framework for digital innovation and cooperation in the financial sector. This partnership is likely to serve as a model for other central banks and financial institutions worldwide, highlighting the benefits of collaboration in the rapidly evolving world of FinTech.
The announcement follows a recent report concerning Swift's phase two CBDC pilot program which aims to improve cross-border payments by exploring the potential benefits and challenges of integrating digital currencies with Swift's platform.
[ad_2]