[ad_1]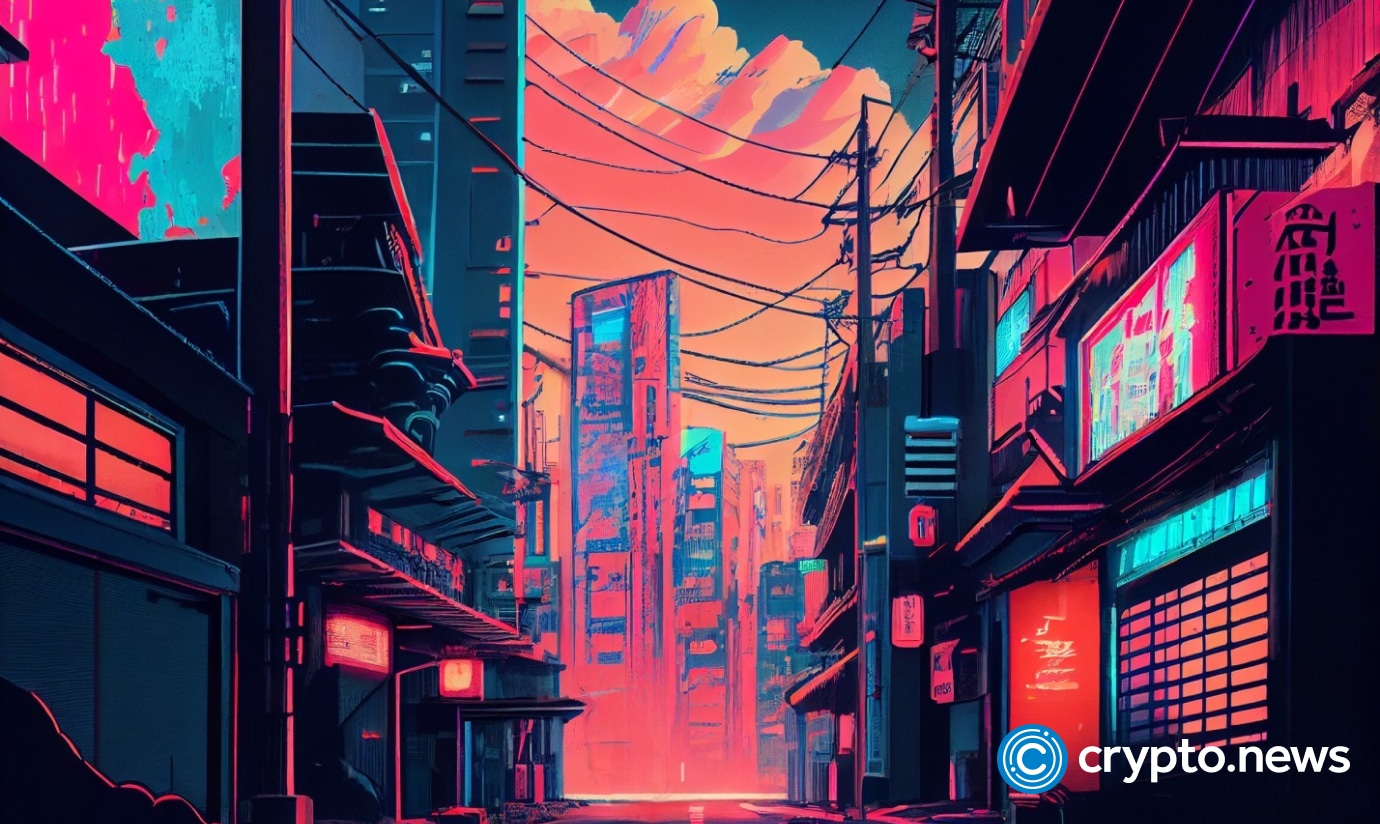 MetaMask, a popular web3 wallet application, has unveiled a new version, Mobile V6, enabling users to control operations and guarantee privacy.
The new version brings a bottom bar comprising two tabs for the browser and wallet. Users can manage the servers eligible for receiving their IP addresses, among other new capabilities.
According to the announcement made on March 14, the developers intend the new features to solve the previous challenges on user privacy. It will also increase load times, account connectivity, fund control, and protect digital identities.
The new version enables users to snap between the browser and wallet easily. It enhances the connection to decentralized applications (dApps) since the users have enough control over accounts.
MetaMask's new mobile version permits users to utilize "advanced configuration" when setting up the mobile app.
Once the user picks the option, several settings ready for configuration will appear, including those requiring users to choose a diverse RPC note different from Infura, which comes as default.
The advanced configuration option lets users improve their privacy by turning off incoming transactions, token detection mode, and phishing detection. The named features send data to third parties like jsDeliver and Etherscan.
Allowing better connections
The previous mobile version was strict on account connection giving the user an option of either connecting all the accounts or none of them. The new update allows users to disconnect an account from the web3 app using separate tabs.
It enables the user to decide on an account for the storage of assets and another for decentralized finance activities. Additionally, users can connect a particular account to a dApp without divulging other accounts under their control.
Privacy concerns 
The company indicated through the blog post that its main agenda of focusing on user privacy remains core to its activities, and the new features support the efforts. MetaMask reiterated that data exploitation is contrary to its central values.
The new mobile version upgrade comes after MetaMask received heavy criticism from the crypto world when it announced a policy for collecting users' IP addresses.
In response, the parent company for Infra, ConcenSys, indicated that RPC nodes collect IP addresses; thus, it was not a fresh idea. 
However, ConsenSys proclaimed on Dec. 6 that it intended to store the IP addresses collected by Infra up to a week from the extraction day.


[ad_2]