[ad_1]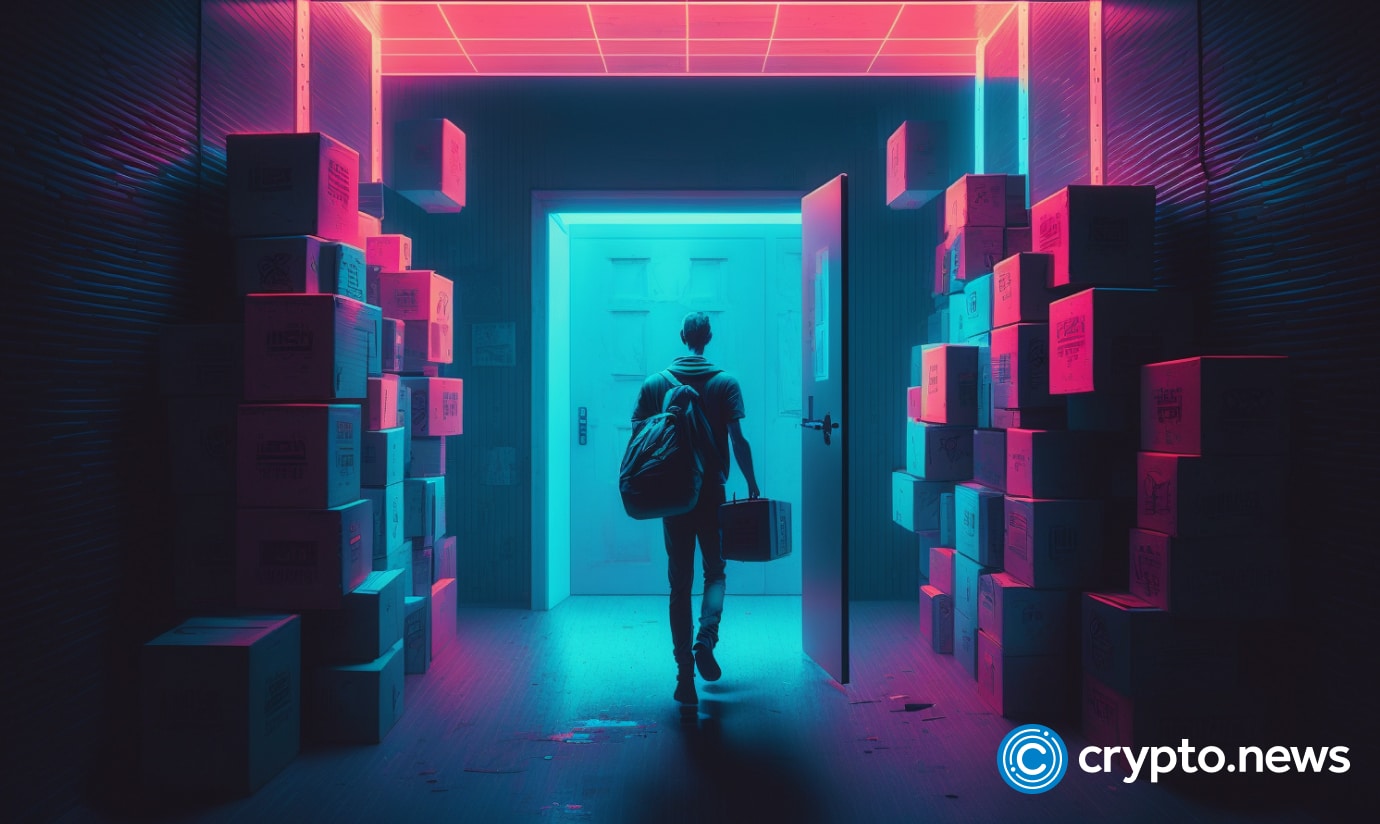 Anchorage Digital, the first federally chartered crypto bank in the US, has announced a layoff of around 20% of its staff, totaling 75 people, as the prolonged bear market in the crypto industry continues to take its toll.
The company cited macroeconomic challenges and market volatility as the main reasons for the layoffs.
Anchorage Digital was valued at over $3 billion after raising $350 million from investors led by private equity firm KKR & Co. in 2021. 
The company provides institutional clients various services, including qualified custody for crypto assets. However, the demand for non-fungible tokens (NFTs) among its institutional clients has been weaker than expected.
Anchorage Digital has also been grappling with regulatory challenges. In April 2022, the Office of the Comptroller of the Currency (OCC) found that Anchorage lacked critical money-laundering controls and had an insufficient compliance program. 
Although the company did not mention any specific regulatory concerns in its latest statement, the layoffs came shortly after the closure of three crypto-related banks: Silvergate Bank, Silicon Valley Bank (SVB) and Signature Bank.
Despite the recent news of Anchorage Digital laying off 20% of its staff, the company's CEO, Nathan McCauley, has been actively posting about "new hires" and its growth on social media.
Layoffs happening elsewhere
Anchorage Digital is one of many crypto companies that laid off employees recently. Other firms, including Kraken, Coinbase, Crypto.com, Bittrex, Huobi, Gemini, Blockchain.com, Genesis, ConsenSys, Bittrex, Chainalysis, and Amber Group, have also been shedding staff.
Regulatory uncertainties and market sentiment have been cited as the main reasons for these layoffs.
Major layoffs were seen at Coinbase, which laid off 950 employees in January, and Crypto.com, which let go of about 800 employees in the same month. Kraken also laid off 1,100 employees in late 2022.
In related news, Meta, the parent company of Facebook and Instagram, has announced that it will wind down its investments in NFTs to focus on other areas for supporting creators on its platforms.
The announcement was made on Tuesday, the same day that Meta's CEO Mark Zuckerberg announced the layoff of 10,000 employees and the closure of 5,000 open roles.
Crypto industry's future
Anchorage Digital's layoffs and those of other crypto companies underscore the industry's challenges amid market volatility and regulatory hurdles. 
While some firms have been able to weather the storm, others have had to make difficult decisions to stay afloat. 
As the crypto industry continues to evolve, how companies will adapt to the changing landscape and regulatory environment remains to be seen.


[ad_2]