[ad_1]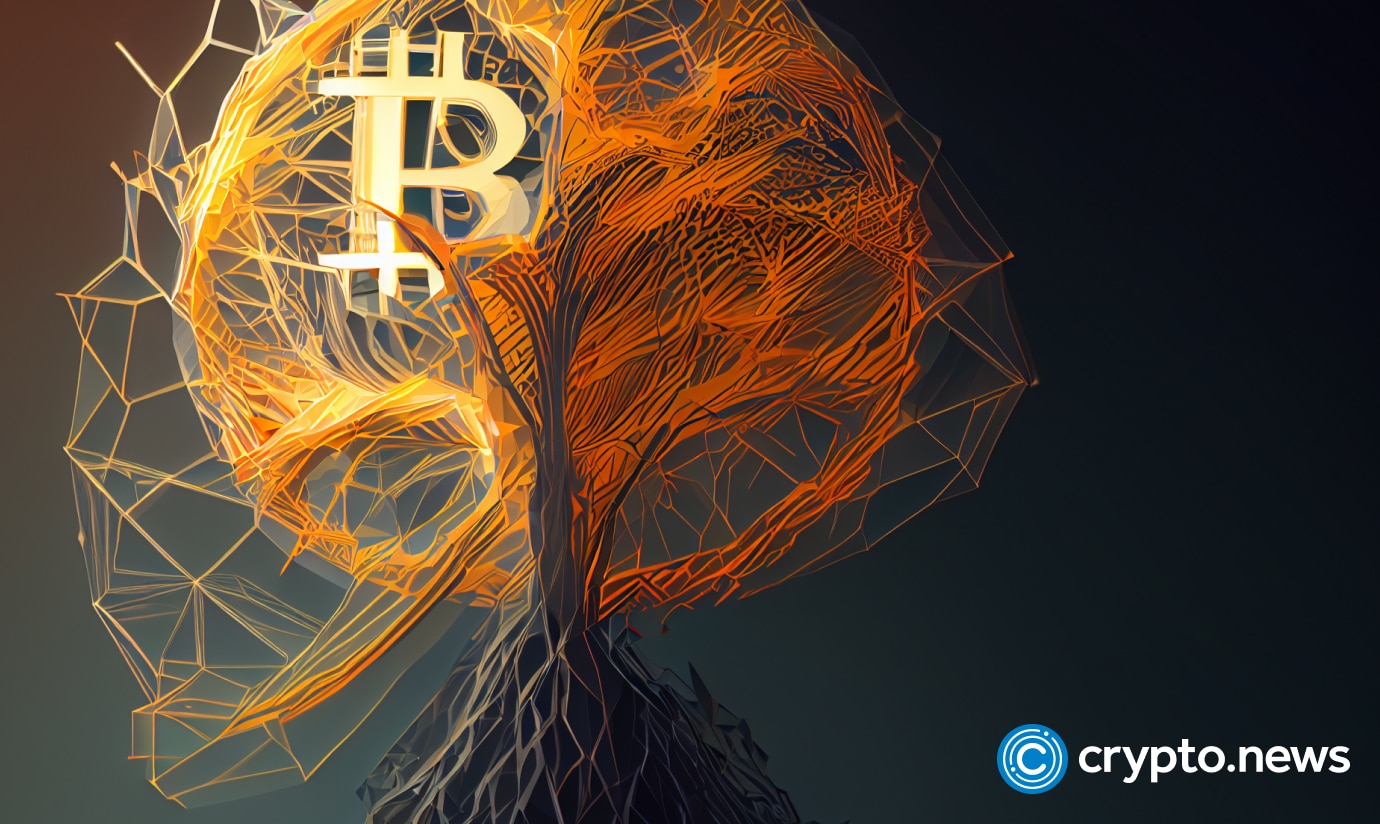 Rootstock, a censorship-resistant and permissionless Bitcoin sidechain, added seven DeFi protocols, integrated new tools, and removed the BTC/rBTC two-way peg as they move closer to complete decentralization, a press release on Mar. 10 shows.
Rootstock added, among others, Qredo Wallet, a non-custodial wallet; Paydece, a trustless platform for swapping tokens for fiat; MyEtherWallet, an open-source Ethereum-compatible wallet; and BitOK, a portfolio tracker for cryptocurrencies and NFTs. These solutions were integrated in February 2023 and allowed Rootstock to further enhance its DeFi ecosystem on Bitcoin. 
The Bitcoin sidechain also integrated Chaindrop so that Rootstock developers and builders can access the RSK Bitcoin (RBTC) and Rootstock (RSK) Infrastructure Framework (RIF) testnets. This way, developers can easily explore the Rootstock ecosystem and request test tokens.
With these new developments, the sidechain aims to empower users to break away from the limitations imposed on them in traditional finance. 
Adrián Eidelman, the co-founder of Rootstock, said users can now explore their ecosystem and pick out opportunities. 
"By removing the limit of 4,000 BTC to be moved onto Rootstock, we are opening up numerous possibilities for the growth of Rootstock and Bitcoin DeFi. The Rootstock ecosystem becomes more robust and enables a larger user base to explore the vast opportunities in the world's most secure smart contracts ecosystem."
Rootstock is secured by over 50% of the Bitcoin hash rate, which stood at over 280 EH/s on Mar. 10. Hash rate is the measure of computing power channeled into the network by entities called miners who run expensive rigs for a chance to confirm blocks and receive rewards. Besides being anchored on Bitcoin, Rootstock's smart contracts are compatible with the Ethereum virtual machine (EVM), thereby introducing interoperability.
Rootstock removes the 4,000 BTC limit
The removal of the BTC/rBTC two-way peg is especially notable and was the last remaining limitation on the sidechain. Earlier, users were limited to 4,000 BTC as the amount they could shift from the base layer to Rootstock. With this new development, the cap removal means users can shift any amount of coins to Rootstock, and vice versa, without constraints. Rootstock said BTC holders on the Bitcoin network could utilize the entire existing supply to participate in various DeFi activities such as lending, staking borrowing, and much more on Rootstock. 
Disclosure: This content is provided by a third party. crypto.news does not endorse any product mentioned on this page. Users must do their own research before taking any actions related to the company.
[ad_2]