[ad_1]

Hedera has announced that it has turned off network proxies on its mainnet due to an exploit. Critical network services like wallets, decentralized exchanges, and others will be available again once the problem is solved.
Hedera announced during the late hours of March 9, that it had disabled network proxies on its mainnet due to a smart contract anomaly. At the time, the project made it clear that the Hedera core team was collaborating with the DeFi ecosystem to find out the cause of the problem. 
However, during the early hours of March 10, the Hedera team confirmed that hackers had successfully exploited the smart contract service code of Hedera, transferring an unknown amount of HBAR tokens to their own wallets.
Thanks to the swift shutdown of Hedera network services, the attacker could not steal more tokens. The team says it has identified the exploited loophole and is now working on a solution. 
Once the solution is ready, Hedera Council members will be called upon to sign transactions for the approval of the updated code that will erase the vulnerability. Later all mainnet proxy services will be turned back on.
When writing, the HBAR token is down by 5%, exchanging hands for $0.057, with a market cap of $1,6 billion and a 24-hour trading volume of $66,737,533, according to CoinGecko.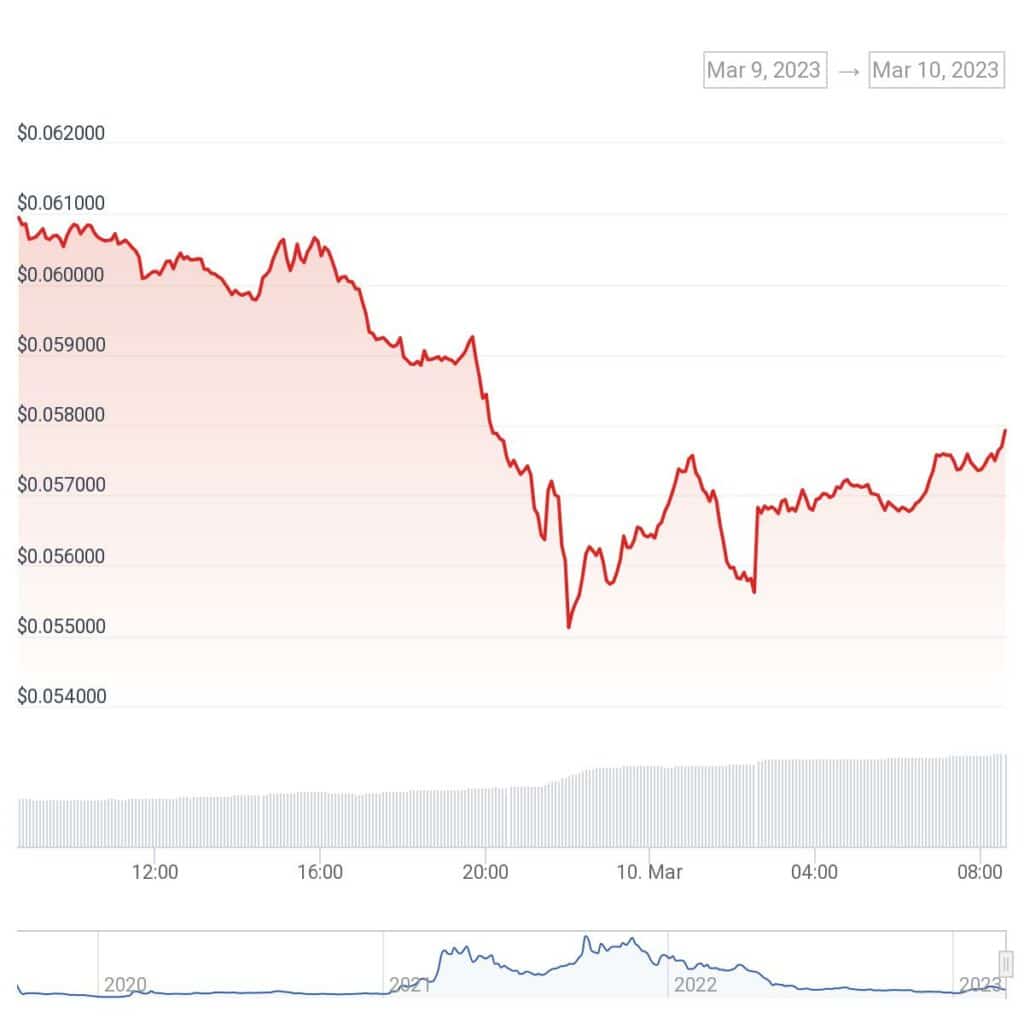 [ad_2]