[ad_1]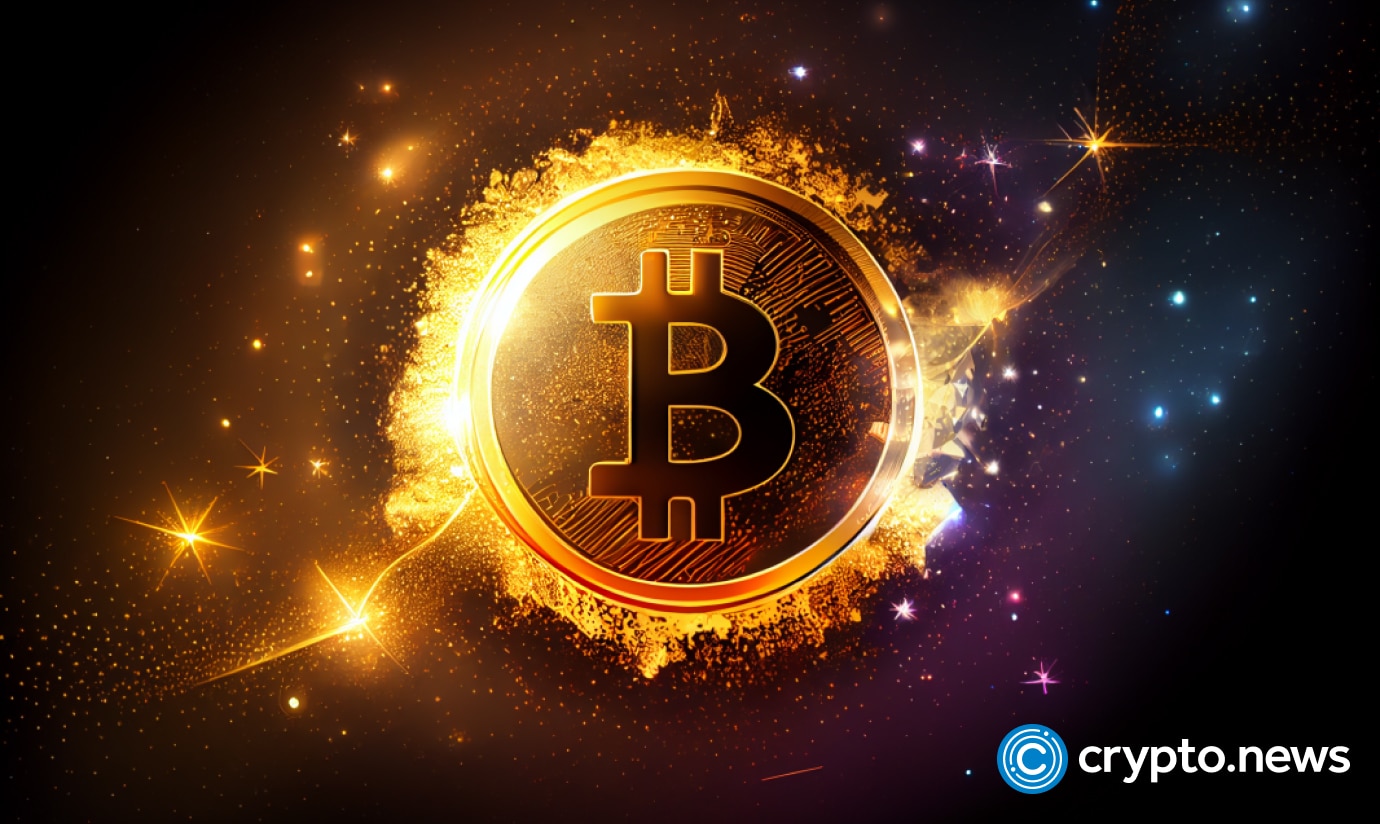 The Mt. Gox Investment Fund, the biggest creditor of the bankrupt bitcoin (BTC) exchange, has announced that it will not sell the coins it will receive later this year.
According to reports on March 9, The Mt. Gox Investment Fund intends to keep the assets due to it in September.
The fund filed claims against Mt. Gox, which filed for bankruptcy in 2014, and opted for an early payout this year rather than wait for all litigation to be resolved.
The fund will reportedly receive 90% of what is collectible, around 70% of that being bitcoin and 30% cash. However, no details on the actual amount of BTC were provided.
Creditors of Mt. Gox have until April 6 to decide whether to receive payment in September or to wait for the possibility of better claims. Rehabilitation creditors who do not complete the selection and registration process by the deadline will not be able to receive any repayments.
Mt. Gox bitcoin reserves to be released soon
According to documentation, The bankruptcy trustee held 141,686 BTC as of September 2019, in addition to 69 billion Japanese yen (approximately $500 million) and 143,000 Bitcoin Cash (BCH) valued at roughly $16.7 million. The creditors approved the rehabilitation proposal in October 2021.
Mt. Gox was once the world's largest bitcoin exchange, handling 70% of the global BTC trading volume in 2013. When it suspended trading in February 2014, BTC was priced at around $700. Since then, the value of Bitcoin has surged by around 3,000% to current levels.
Crypto investors have expressed concerns about the possible impact of so many coins flooding the market and crashing prices. However, the decision by the largest creditor to hold the BTC should alleviate some of those concerns.
According to Mt. Gox Legal, a former customer cooperative, the total number of approved claims by creditors is 799,722.6 BTC.
In other news, crypto.news reported on March 8 that approximately $1 billion worth of bitcoins have been moved from wallets linked to US Government law enforcement seizures. 
[ad_2]