[ad_1]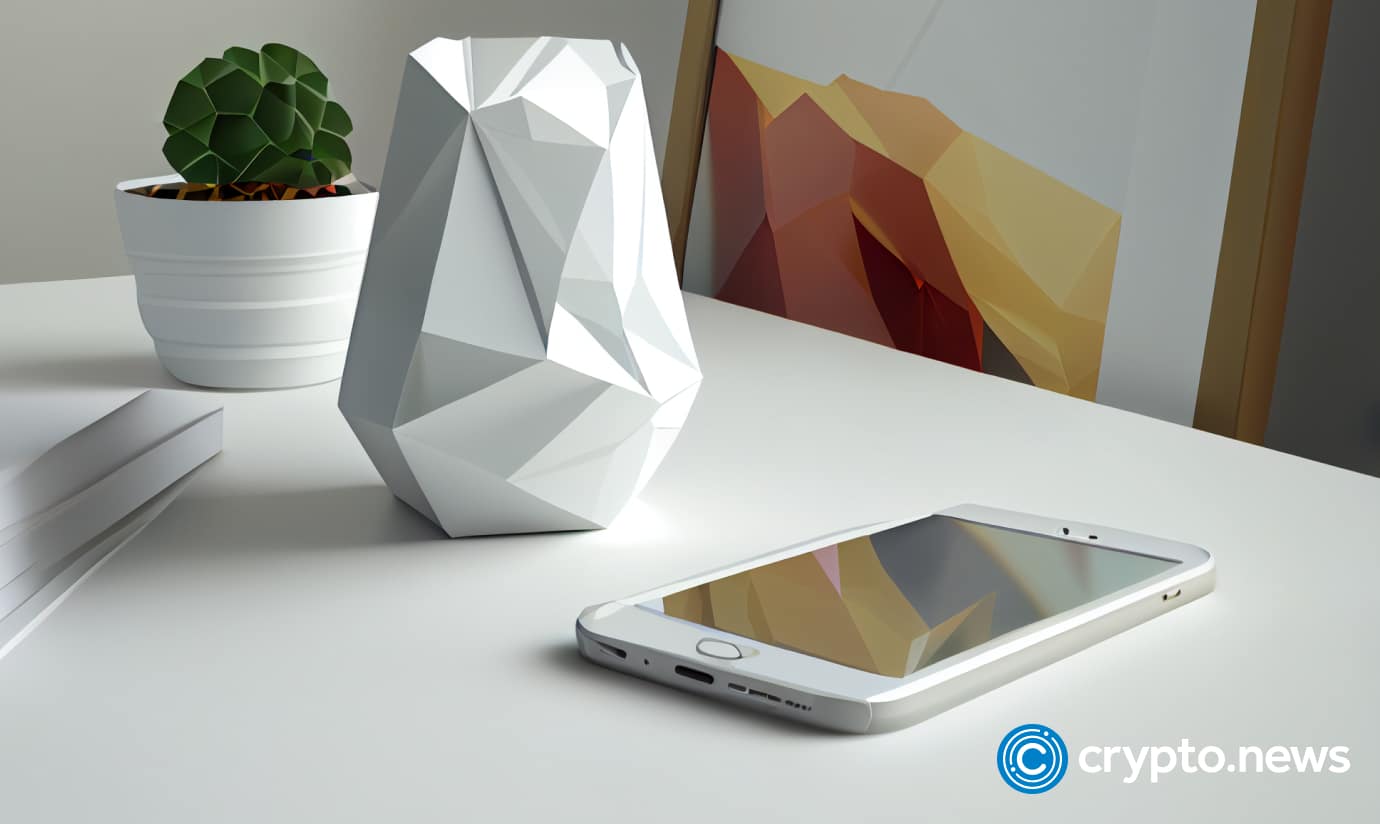 WeChat has joined the growing list of Chinese platforms supporting the country's central bank digital currency (CBDC), the digital yuan (e-CNY). The move is expected to boost digital yan adoption in the country. 
WeChat, a Chinese social media, instant messaging and payments solution from the stables of Tencent, has integrated the digital yuan into its platform, joining the growing list of firms and merchants that already support the CBDC.
Per sources close to the matter, via WeChat, Chinese residents can now pay their utility bills and other goods and services with the digital yuan. WeChat also plans to add support for direct e-CNY transactions between its users.
Despite serious efforts by the government, e-CNY adoption and usage in China remain very low. However, transaction volumes reportedly increased significantly during this year's Chinese Lunar New Year celebrations, thanks to the millions of free e-CNY given to residents by the government.
CBDCs facing adoption hurdles 
According to Atlantic Council's CBDC tracker, 114 countries (over 95% of global GDP) are exploring CBDCs. At the same time, 11 nations, including Nigeria, China, Canada, Brazil, the Bahamas, and a few others, have already launched their central bank digital currencies.
While central bank authorities believe CBDCs may finally upend decentralized digital currencies like bitcoin (BTC) and altcoins, CBDCs continue to face the adoption hurdle across various jurisdictions.
Last month, Bahamian authorities blamed Sam Bankman-Fried's FTX exchange collapse for residents' lack of serious adoption of the country's Sand dollar. 
Elsewhere, Nigeria's CBDC, the e-Naira, has failed to attract significant adoption since its launch a year ago, despite the government's mundane cashless policy experiments. 
[ad_2]