[ad_1]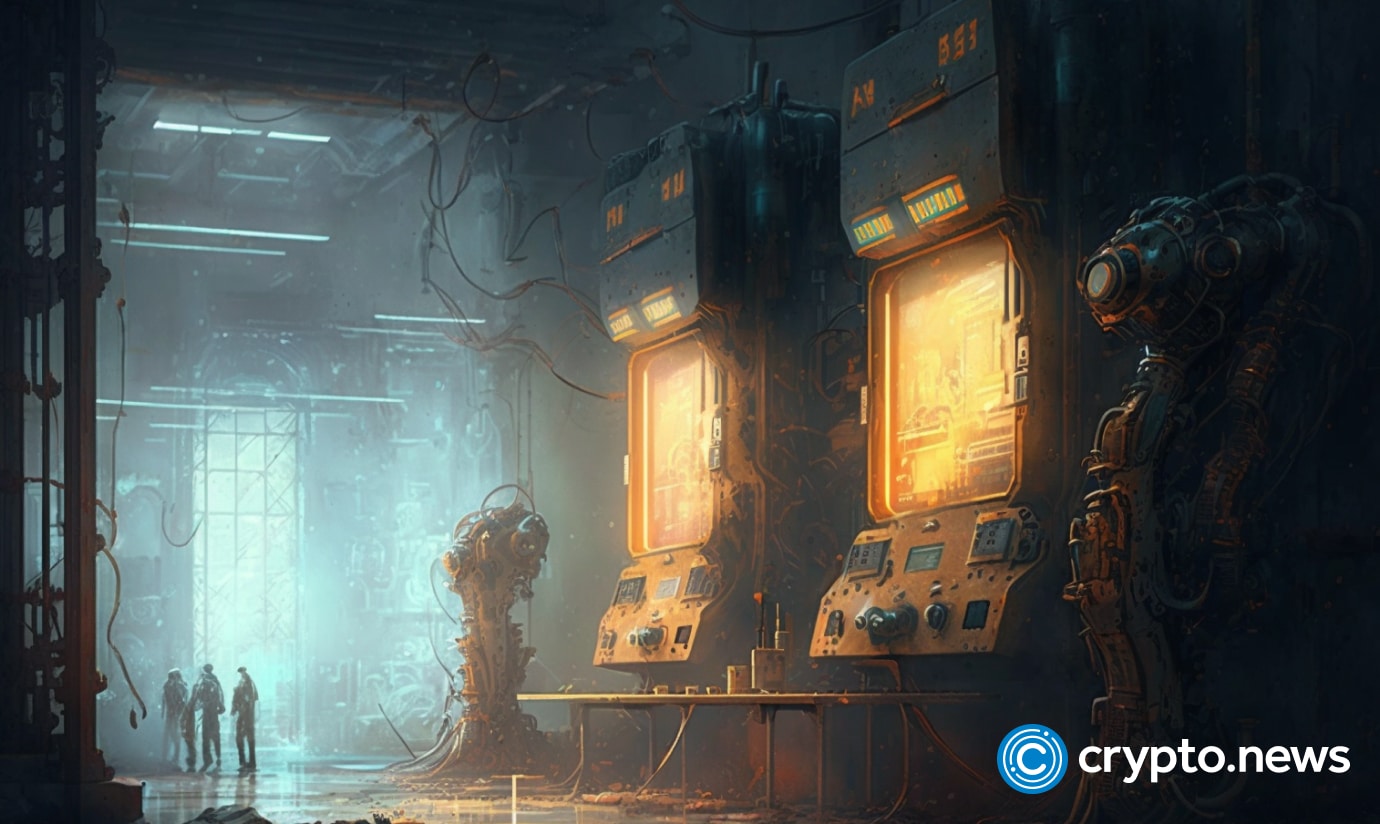 Chinese bitcoin mining hardware manufacturing giant Canaan, saw an over 80% plunge in its revenue in Q4 2022, while mining revenue for the same quarter increased over 360% compared to Q4 2021. 
Canaan's revenue dips 82% in Q4 2022 
In a press release on March 7, 2023, Canaan's unaudited financial performance for Q4 2022 revealed that the company's quarter-on-quarter revenue saw a nearly 60% slump in Q4 2022, compared to Q3 2022, with the firm recording revenue of RMB 391.9 million (US$56.8 million), in Q4, against RMB 978.2 million ($140.8 million) in Q3.
Also, Canaan's Q4 2022 performance in terms of revenue generated plunged by over 82%, compared to Q4 2021. Computing power for Q4 2022 decreased by 45.8% compared to Q3 2022, while also decreasing by over 75% as against Q4 2021. 
Meanwhile, the company's mining revenue was $10.5 million in the last three months of 2022, marking a 16.3% jump from Q3 2022, and a massive 368.2% increase year-on-year. 
According to Canaan chairman and CEO Nangeng Zhang, the slump in the price of bitcoin leading to lower demand for bitcoin mining machines caused a decrease in the firm's quarter-on-quarter and year-on-year revenue results. 
"To mitigate demand risks during the market downturn, we have been diligently improving and developing our mining business. Our efforts yielded more progress in early 2023 with 3.8 EH/s hash rate installed1 for mining as of the end of February. We strive to endure the present arduous period while simultaneously positioning ourselves for the market's resurgence."

Nangeng Zhang, Canaan CEO via press release.
Zhang also said that despite the crypto winter of 2022, Canaan recorded different milestones.
According to the CEO, the bitcoin mining manufacturer has been involved in global expansion efforts, launched new BTC mining rigs with highly advanced process nodes that improved computing power and efficiency, and also "established overseas supply chains and headquarters in Singapore."
Bitcoin miners struggling to survive crypto winter
The bitcoin mining sector has been one of the worst hits in the ongoing crypto winter. Apart from Canaan, DMG Blockchain's unaudited Q1 2023 result showed that the crypto mining firm suffered a 50% drop in revenue, compared to the previous year, mainly as a result of the drop in BTC's value.
Bankrupt bitcoin miner Core Scientific, in November 2022 lost over $400 million in Q3 and a whopping $1.71 billion for the year. The company filed for bankruptcy in Dec. 2022. 
[ad_2]