[ad_1]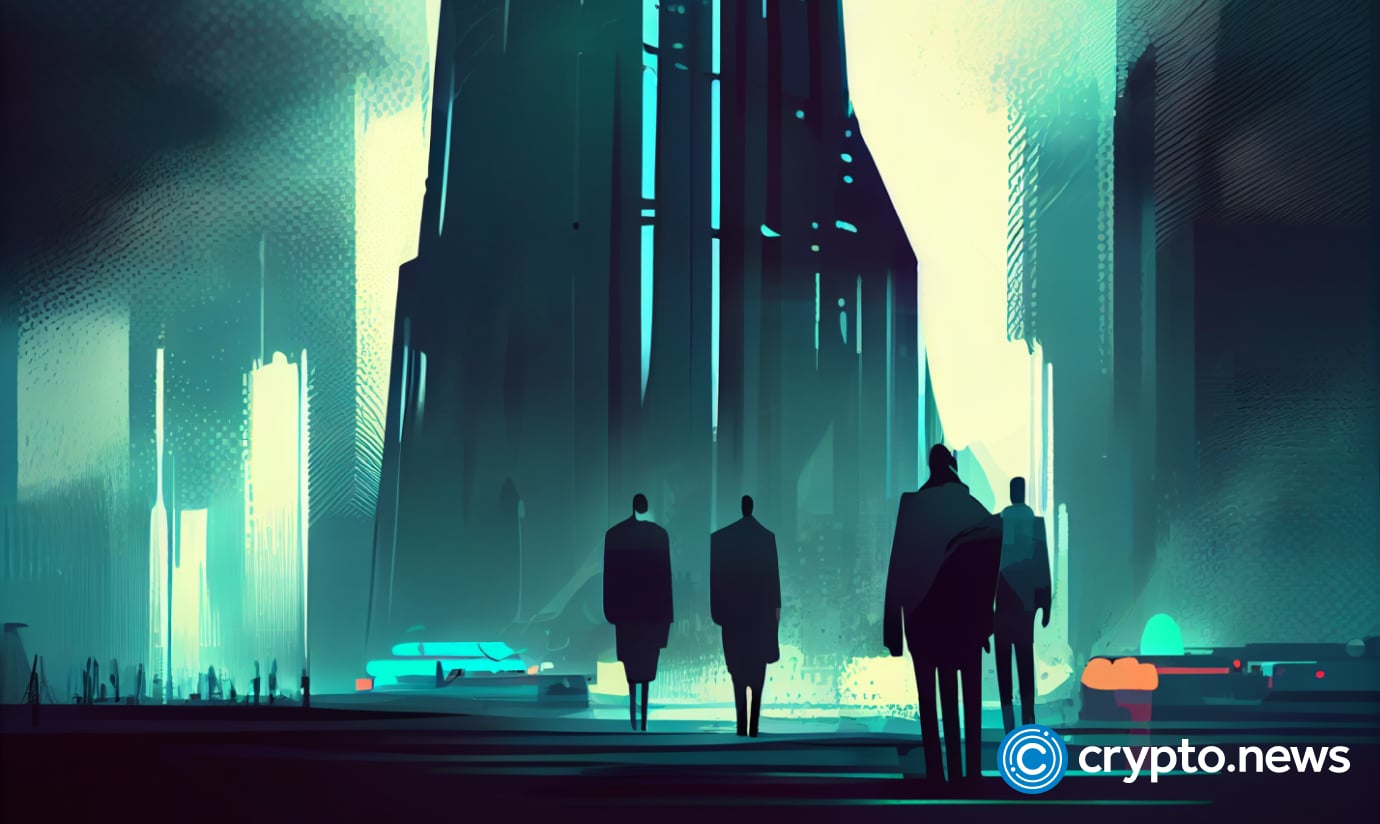 Crypto bank Silvergate may halt operations after it issued a warning last week stating it could be short of capital.
Silvergate deposits drop by 42%
Silvergate Capital Corp on Jan. 17 announced a steep decline in fourth-quarter crypto-related deposits, resulting in the company's shares under pressure amidst the ongoing lawsuit. The company's shares dropped by more than 42%. 
This comes after investors were scared off by the fall of FTX, resulting in the withdrawal of more than $8 billion in deposits.
The total deposits from its users of digital assets decreased from $11.9 billion at the end of September to $3.8 billion at the end of December.
Following the FTX collapse, Silvergate was forced to sell the debt on its balance sheet to pay the withdrawals resulting in a $718 million loss.
Furthermore, the company was forced to cut back on its staff to "account for the economic realities facing the business and industry today."
Silvergate was also forced to make a risk-based decision due to the declining deposits from its digital asset customers.
This saw them shut down the Silvergate Exchange Network (SEN), one of the bank's most well-liked offerings that enabled 24-hour transactions between investors and cryptocurrency exchanges.
Silvergate stock plummets
Following the bank's announcement that it would be delaying the submission of its annual report, many people began to worry that the institution was about to declare bankruptcy.
Silvergate's stock dropped 53.0% on March 2, after Canaccord and JPMorgan downgraded the company following its delay in publishing its annual 10-K report stating that they are "currently analyzing certain regulatory and other inquiries and other investigations" as well as the bank's capacity to survive for the upcoming 12 months.
Moreover, Silvergate, which is known for its association with crypto firms, has also seen some of its partners, including Coinbase, Bitstamp, Galaxy Digital, Paxos, and Circle, distancing themselves from it amidst the solvency concerns. 


[ad_2]