[ad_1]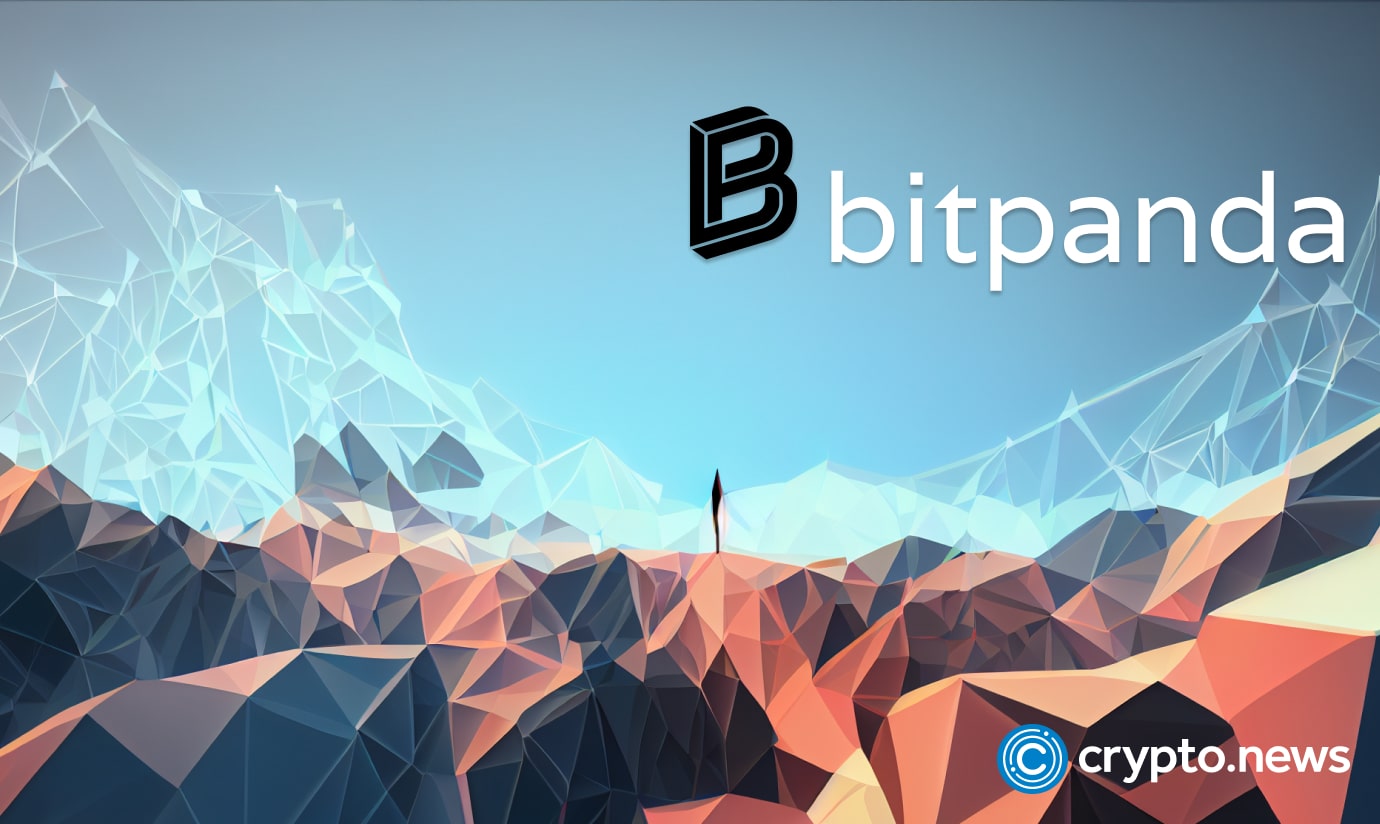 The problems caused by a lack of interoperability between blockchain networks are well known, and people have been working on the solution for years. The founders of Bitpanda believe they may have finally stumbled upon a solution based on innovations in cross-chain transfers, developed in an alliance with a team of independent university researchers. 
When Bitcoin was first launched, its primary goal was to become a decentralized, peer-to-peer money system completely independent of banks and outside any government's control. Thanks to the blockchain, an immutable ledger distributed across multiple nodes, it achieved these goals, making it immune to censorship. 
While the adoption of Bitcoin led to its incredible rise in value, for many people, the underlying blockchain technology generated more excitement. Blockchain diverted from its original use case many years ago with the advent of newer networks that could support smart contracts or self-executing programs wherein the terms of an agreement are written in code.
Smart contracts enabled a new generation of blockchains, including Ethereum, Solana, BNB Chain, Avalanche, Fantom, Polkadot, and others, to act as the infrastructure for so-called decentralized applications. dApps, as they're known, cover numerous use cases from finance to insurance, gaming to social media. 
The era of multiple blockchains
With the rise of so many blockchains, it has become clear that no one-winner-takes-all will emerge as the industry standard. Instead, the blockchain industry comprises numerous competing platforms, each with unique strengths and attributes. 
The biggest challenge for blockchain developers and users today is that there is no easy way to integrate those networks that comprise the broader ecosystem. As a result, most of today's Web3 dApps need a better user experience and better security, resulting in slow adoption among the masses. 
Today, blockchain interoperability is handled by so-called "bridges", software gateways enabling the cross-chain transfer of assets and information. They do this by locking assets on one chain into a smart contract before minting a "wrapped" version of that asset on the target blockchain. But this has led to some big security headaches, as those smart contracts have become enticing targets for hackers. There have been multiple incidents where vulnerabilities in their underlying code led to multi-million dollar losses. 
A new standard for interoperability
In a world where funds are constantly being stolen from bridges, Bitpanda's co-CEOs Eric Demuth and Paul Klanschek understood the need to develop a more secure and reliable protocol for blockchain interoperability that users and developers could trust. 
Demuth and Klanschek's initial goal was to strengthen the crypto ecosystem by facilitating the safe and secure movement of assets between blockchains. However, they soon realized that to establish true and secure blockchain interoperability, they would need to find a way to make digital assets independent of any specific blockchain ecosystem. 
To do so, they started their in-house project in collaboration with researchers from TU Wien and TU Hamburg to establish an open standard for truly decentralized multichain token transfers and blockchain interoperability. After years of research in relays, oracles, smart contracts, and blockchain efficiency, they introduced Pantos in public beta in February.
Aided by the researchers at TU Wien and TU Hamburg, Pantos set out to create an entirely new kind of technology that would enable the transfer of any digital asset freely across different blockchain protocols in a decentralized and trustless way. It completed the initial research on its multichain technology within its first year. 
That initial work led to the establishment of a dedicated research staff for a joint project entitled 'Token Atomic Swap Technologies', or TAST, which Dr. Stefan Schulte, Assistant Professor for Industrial Cyber-Physical Systems at the TU Wien, supervised. 
Today, Pantos, together with the researchers at TU Wien and TU Hamburg, runs one of the largest blockchain research labs in the world as part of the Christian Doppler Laboratory Blockchain Technologies for the Internet of Things. It has also secured funding for its project from the Austrian government.
Pantos positions itself as a "lighthouse" project in the fragmented blockchain space, seeking to enable multiple blockchains built for different purposes to communicate with one another in a standardized way. By creating a common link between blockchains, those networks will then be able to scale together and bring about mass adoption. 
The culmination of Pantos' work was the public beta launch of its Multichain Token Standard called Pantos Digital Asset Standard (PANDAS), which promises to provide the seamless interoperability the blockchain community has been waiting for. 
At launch, it supports seven popular blockchains in Ethereum, Polygon, Avalanche, BNB, Cronos, Celo, and Fantom. Developers and users can now access PANDAS to send tokens and wrap the native tokens of supported blockchains.
Pantos' work is still in progress. With its public beta up and running, the next step is establishing the PANDA-20 token standard to be compatible with the most popular blockchains. Like Ethereum's ERC-20 standard, users can deploy their multichain tokens.
Disclosure: This content is provided by a third party. crypto.news does not endorse any product mentioned on this page. Users must do their own research before taking any actions related to the company.
[ad_2]