[ad_1]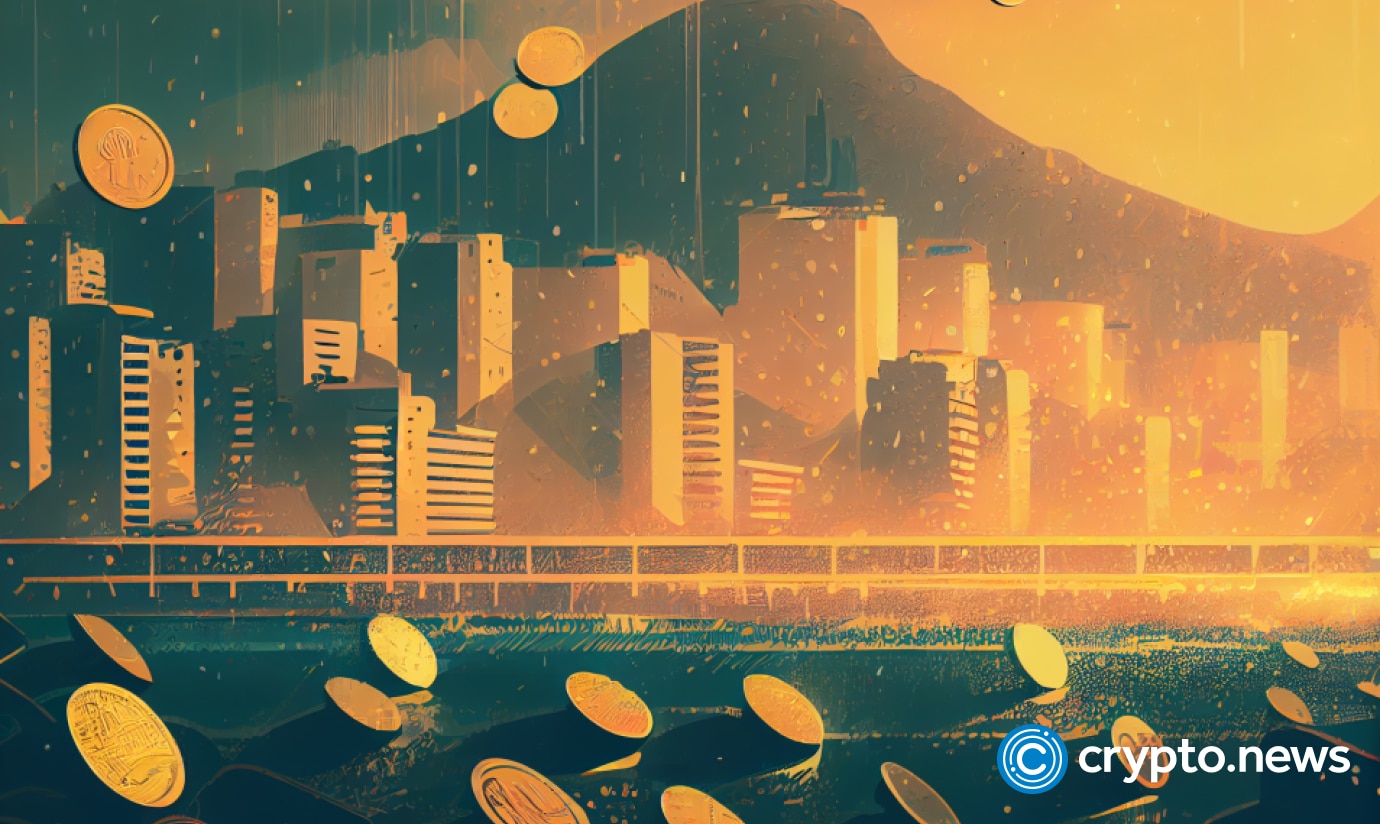 On-chain data released by Lookonchain shows Binance exchange minted 180 million True USD (TUSD) tokens last month and has also added support for other stablecoin projects amid an SEC's Paxos Binance USD (BUSD) crackdown.
The US Securities and Exchange Commission's (SEC) cracked down on Paxos, the issuers of the Binance USD (BUSD) stablecoin in February. New on-chain data has revealed that the world's largest centralized exchange (CEX) is actively exploring other stablecoin alternatives.
Per sources close to the matter, Binance, which delisted Circle's USDC late last year, to focus more on BUSD, minted 180 million TrueUSD (TUSD) in February. It also added support for the decentralized stablecoin project Liquity (LQTY) in its innovation zone.
The blockchain analytics platform attributed the over 200% surge in the price of LQTY and TRU, to Binance's adoption and increased accumulation of the crypto assets by whales.
The researchers have also revealed that the SEC-Paxos battle is having a positive effect on the leading decentralized stablecoins such as Maker (MKR) and others, as their prices have increased significantly of late.
Since the collapse of Do Kwon's Tera USD (UST) algorithmic stablecoin last year, regulatory watchdogs across the globe have tightened the noose on stablecoins.
As reported by crypto.news last month, the Canadian Securities Administrators (CSA) introduced stricter guidelines for stablecoin issuers, to foster consumer protection.


[ad_2]