[ad_1]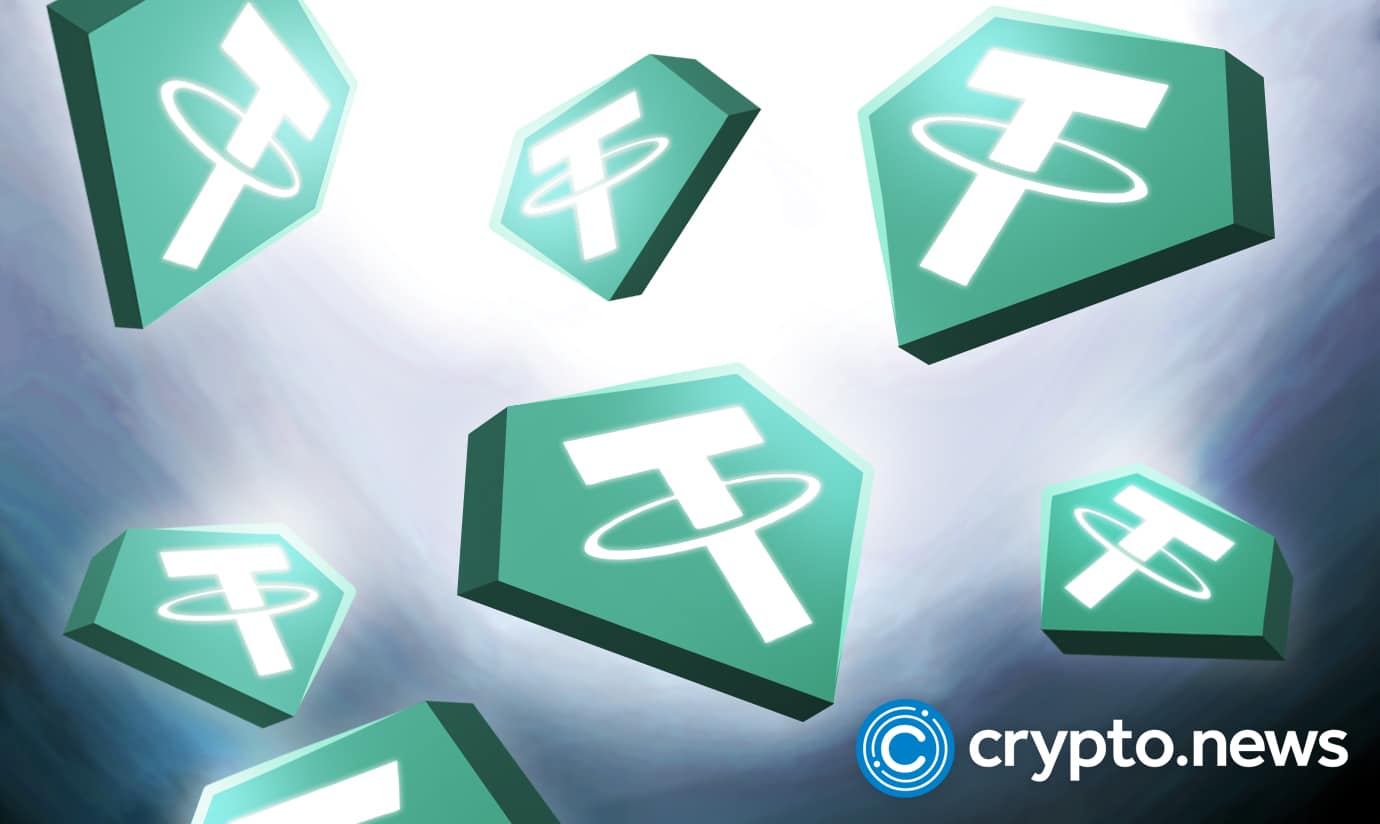 Some companies behind Tether (USDT) reportedly used fake paperwork and shell companies to get bank accounts after the stablecoin's then-banking partner, Wells Fargo, halted services for several of Tether's Taiwanese accounts.
A Mar. 3 report from the Wall Street Journal (WSJ) has alleged that Tether, in conjunction with a major Chinese crypto broker, used forged documents, shell companies, and shady intermediaries to open bank accounts in 2018.
Tether has dismissed the WSJ's report, calling it "wholly inaccurate and misleading." The company's CTO, Paolo Ardoino, tweeted a flippant response to the allegations, calling them a "ton of misinformation and inaccuracies."
The report, which cites several internal documents and emails, claims that companies behind Tether routinely hid their identities behind individuals and shell companies.
However, using third parties caused the stablecoin problems on a few occasions. At one point, authorities in Europe and the United States seized more than $850m worth of Tether's funds as they looked into claims of bank fraud and money laundering against the company.
Tether accounts allegedly linked to terror organizations
According to the WSJ, in 2018, following Wells Fargo's decision to halt banking services for Tether, several companies with stakes in the stablecoin opened new accounts in the names of some of their senior executives.
Additionally, the paper claims the companies created new shell entities by tweaking existing businesses' names and using them to open bank accounts.
In Taiwan, Tether allegedly used a Hylab Technology executive, Chris Lee, to hold several accounts in trust, which it had opened under the name Hylab Holdings Ltd.
Further, the report stated that Tether and its crypto exchange partner Bitfinex opened accounts in Turkey under Deniz Royal Dis Ticaret Ltd.
The US Justice Department cited Tether accounts in a 2020 terror financing investigation. According to the Justice Department, a Middle East terror group allegedly used the Deniz Royal Dis Ticaret account to launder funds passed through an illegal money-transmitting service.
Connection to unlicensed crypto payment processor
In further gaffes, Bitfinex, which shares elements of ownership with Tether, parked more than $1b in a now-defunct Panamanian payment company, Crypto Capital.
The company had a reputation for using shell companies to create a network of bank accounts to transmit funds to crypto companies illegally.
The WSJ report indicated that in 2018, Tether-linked entities used shell companies to open as many as nine new bank accounts in Asia over nine days.
Afterward, Bitfinex announced to its customers that it had acquired a new "distributed banking solution" and urged them to keep the details to themselves lest they damage the "entire digital token ecosystem."


[ad_2]