[ad_1]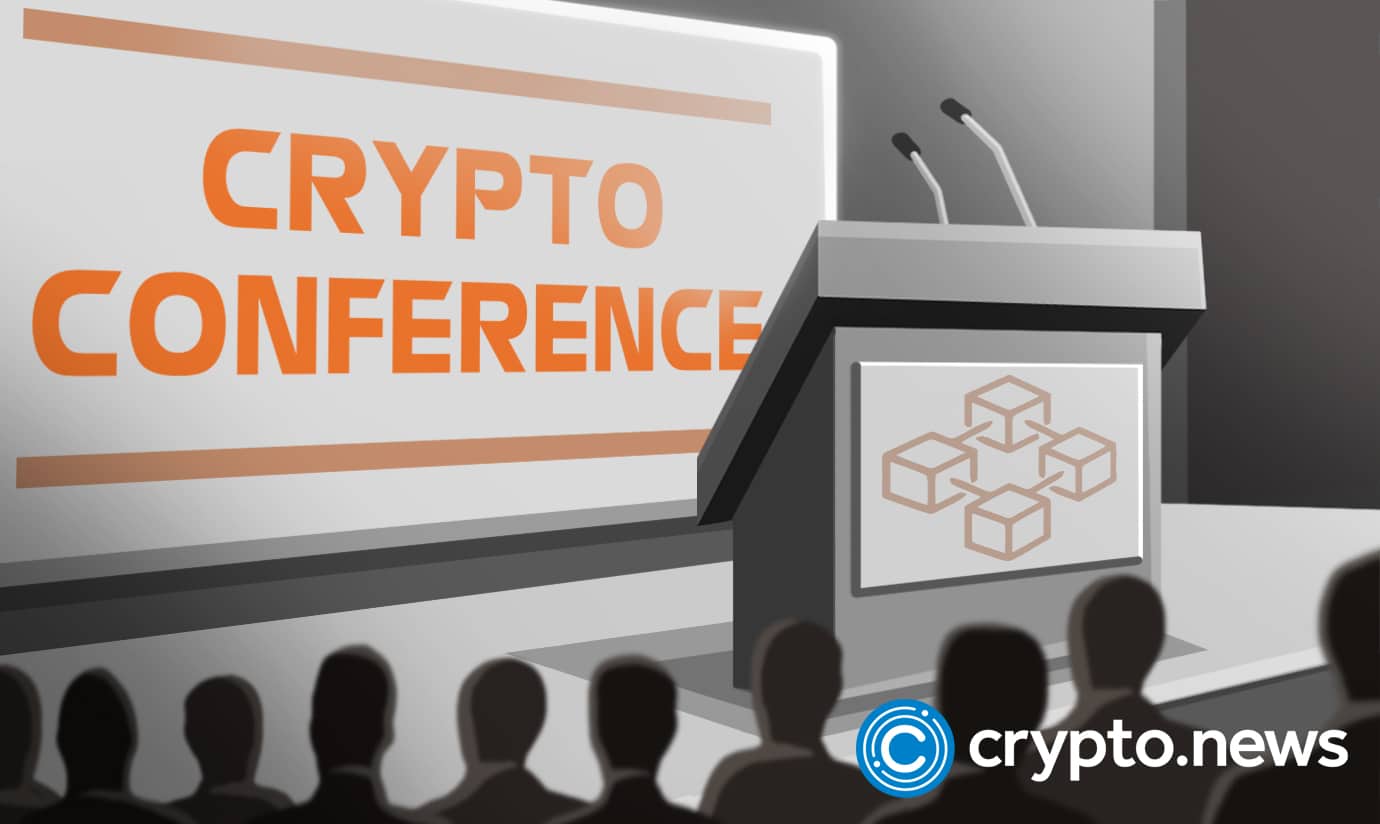 Per recent updates, the ETH Denver event is in progress with even more announcements and features being released to the crypto community. 
ERC-4337 launched
Ethereum has for years supported three different iterations of smart contracts, that is, ERC-20, ERC-721, and ERC-1155. However, at this year's ETH Denver, a new class of ERC-20 tokens was launched, ERC-4337.
Reports suggest that ERC-4337 aims to bring a new solution of providing investors with accounts that can be easily managed, offering bank-like features. It is reported that this standard would allow investors to set limits for their accounts, just like in banks.
Proponents claim this standard will make crypto more user-friendly, promoting faster adoption as people can now use standard passwords and simple two-factor authentication. With ERC-4337, investors will no longer need to write down long seed phrases. 
Ethereum Foundation security researcher Yoav Weiss said the standard will be revolutionary since "the next billion users are not going to write 12 words on a piece of paper." He also highlighted that better usability is critical to cryptographic keys. 
What else happened? 
The launch of ERC-4337 was one of the many standout events at ETH Denver. Many discourses and panel discussions explored the crypto landscape. 
For instance, Robert Habermeier, Polkadot's founder, took centerstage at ETH Denver, discussing various aspects of technology, tooling, and scaling for an hour.
Cult DAO has also played a significant role in making ETH Denver successful, presenting a small presentation. There have been lots of mentions of CULT DAO's presence. 
Polygon, another popular crypto network, also participated in the ETH Denver. Polygon's presentation was done on Mar. 4, where they discussed their Polygon ID. Another layer-2 scaling solution, Arbitrum, made an appearance. Its CTO and co-founder, Harry Kalodner, discussed the latest developments in the layer-2 realm.
There was also a panel discussion between crypto influencers, including David Palmer, Victor Rortvedt, and Aaron Wright. 
The theme was "Investment DAOs in Adolescence – Lessons from the Early Days of a New Form of Human Coordination Panel." They looked into the possibility of a new organizational form for DAO.
Perhaps to lighten the mood, a toilet paper with Sam Bankman Fried's face was seen in the washrooms. 


[ad_2]