[ad_1]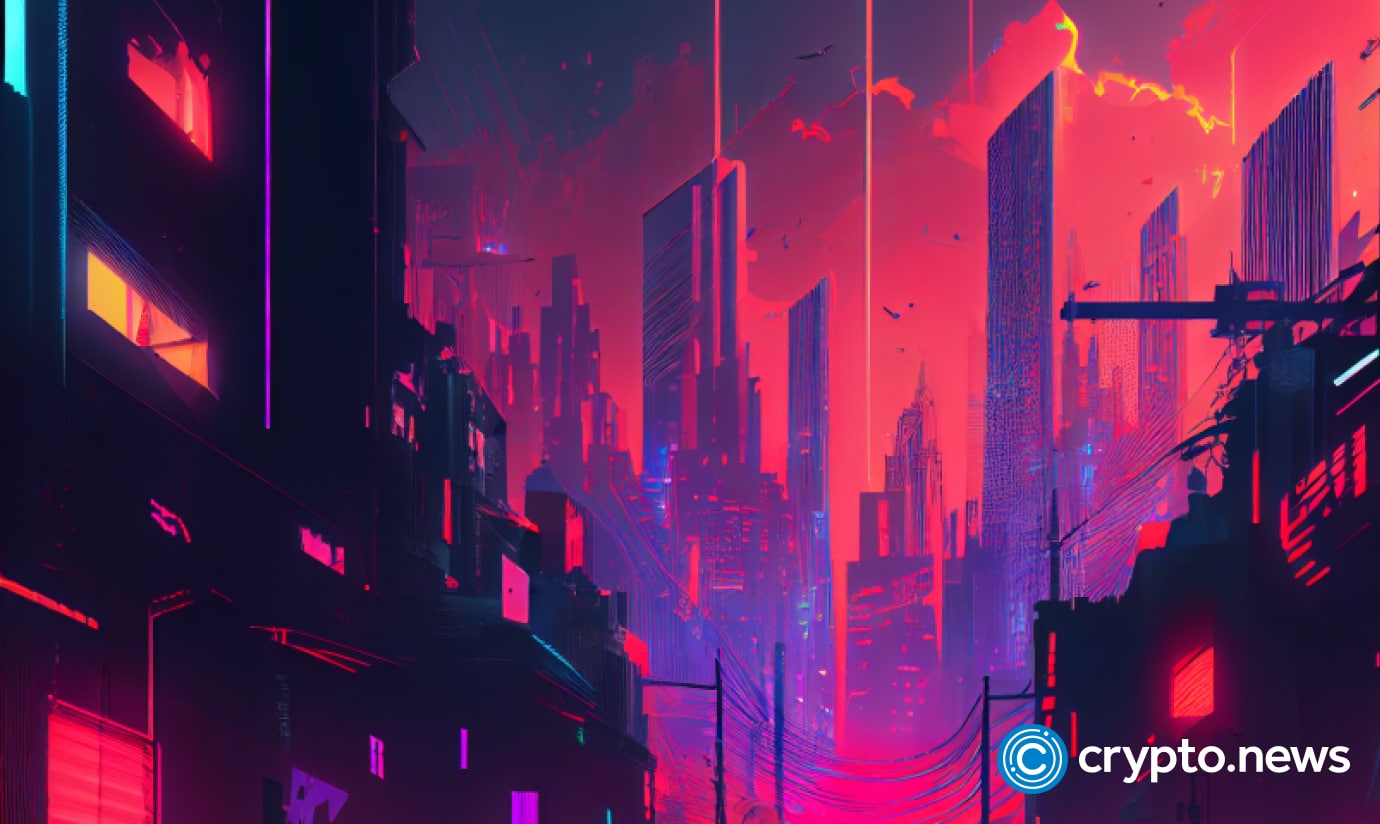 The CEO of Binance, Changpeng Zhao, has refuted claims that have spread widely on the Chinese social media giant WeChat that the FBI shot him.
Zhao 'working closely' with the FBI, labels the rumors fake news
WeChat users used a photoshopped Twitter account image of the New York Times Chinese branch to propagate the rumors. Being a hoax, Zhao dismissed the claims emphasizing that they are closely working with the Federal Bureau of Investigation. 
In addition, he subtly referenced the fourth point in his 2023 resolutions laid out in his pinned tweet. Zhao tweeted his four core resolutions for this year at the beginning of January. In his do's and don'ts list, the CEO vowed to "keep 2023 simple" and focus much of his time on the few things that matter most to him.
In that order, he listed education, compliance, product & service, ignoring FUD (fears, uncertainties, and doubt), fake news, and related attacks. Therefore, he referred to his fourth principle of ignoring fake news this year. 
Concerning collaboration with the FBI, Binance hired a former FBI agent, BJ Kang, as its U.S. branch head of investigations in 0ctober 2022. The exchange sought to utilize Kang's expertise in cybercrime to move closer to regulatory compliance.
In addition, Binance unveiled the global law enforcement training program in September 2022. The program aimed to increase support for law enforcement agencies from more than ten countries in the fight against fiscal and cybercrime.
Crypto enthusiasts defend Zhao, citing similarity to the 2017 Vitalik Buterin crash hoax
Crypto followers have flooded the comment section to defend Zhao against the fake news. One user by the handle @sniko_ has claimed that these rumors are attempts at market manipulation. He also noted the similarity of this hoax with the 2017 rumors that Buterin, the founder of Ethereum, had died in a fatal car crash. 
Another user by the handle @AMCryptoAlex made a funny remark that the next FUD will be that a UFO or a spy balloon has kidnapped Zhao. These are really strange times.


[ad_2]