[ad_1]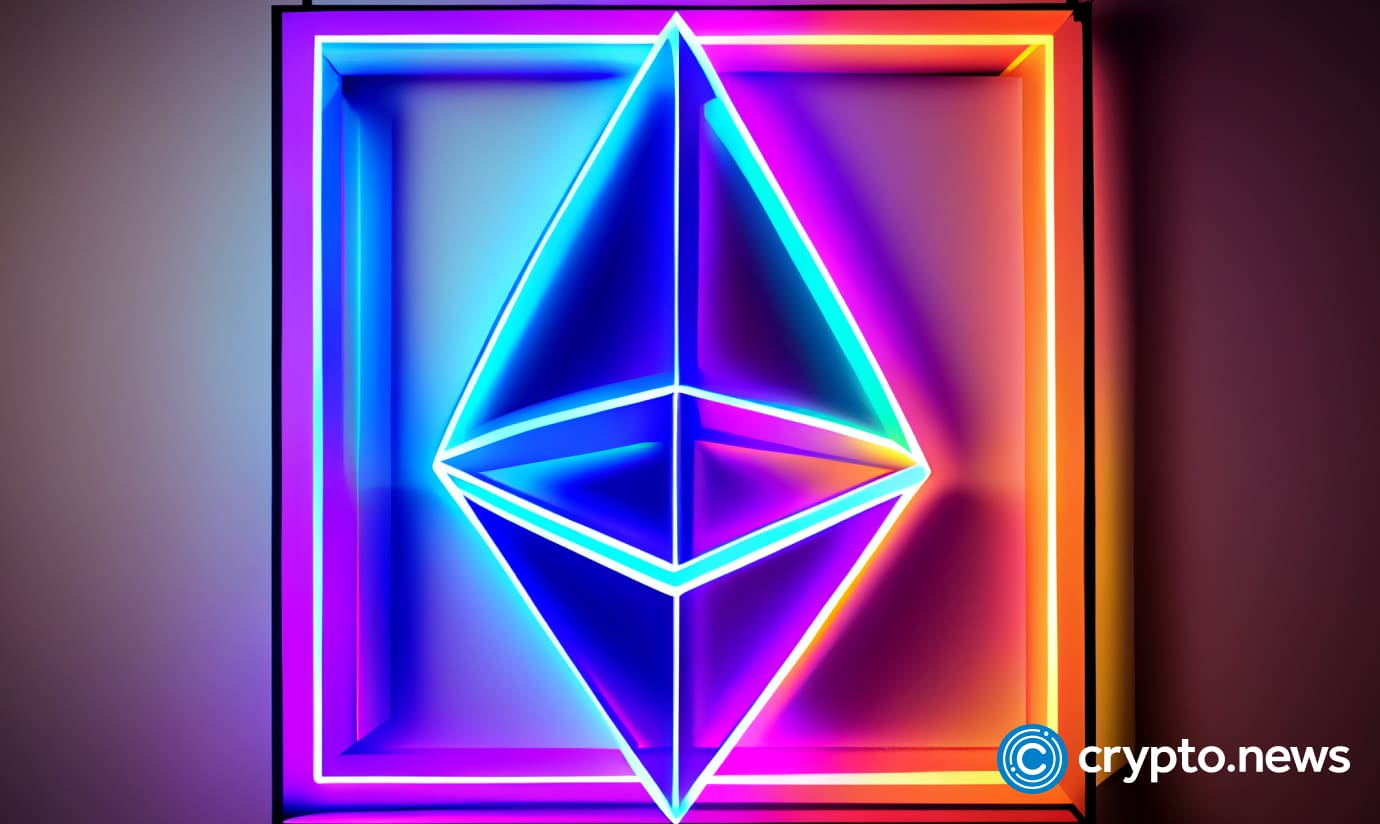 Leading Ethereum (ETH) blockchain software company ConsenSys has given a detailed update on the highly anticipated Shanghai/Capella upgrade and how it will enable users to withdraw staked ETH.
In an eleven-tweet thread published on March 1, ConsenSys reiterated the significance of the Shanghai/Capella upgrade for the ETH staking ecosystem and the decentralized finance (DeFi) sector.
Long-term stakers to access funds locked for over two years
ConsenSys indicated that the upcoming upgrades would give long-term ETH stakers access to money frozen for over two years through partial and complete withdrawals.
However, since they strongly believed in ETH, the company believed such investors were more likely to plow back their newfound liquidity into further staking rather than cash out their gains.
According to the company, activating ETH staking withdrawals will also encourage more validators to participate in the running of the Ethereum blockchain, thereby accelerating its security and decentralization.
Furthermore, ConsenSys implied that staked ETH withdrawals could boost users' confidence in liquid staking protocols and make ETH staking a more lucrative possibility overall, especially for institutions that traditionally shy away from risk.
Staked ETH withdrawals to rejuvenate Ethereum network
The software company also stated that it expects the ability to withdraw staked ETH to inspire a flood of similar tokens in the DeFi space and healthy competition among their issuers.
ConsenSys added that due to the impending availability of staked ETH withdrawal, established liquid staking services like StakeWise, Rocket Pool, and Lido Finance have been working to enhance their fundamental protocol infrastructure to better serve their users and the larger Ethereum community.
Additionally, ConsenSys believes using third-party staking services will allow stakers to reevaluate where and how to stake their ETH depending on aspects like validator performance, rewards maximization, ease of usage, and costs.
Regulatory uncertainty still a worry for staked ETH withdrawals
The news of staked ETH withdrawals comes even as Coinbase CEO Brian Armstrong argues for U.S. authorities to be clear on crypto regulations.
Armstrong's call is especially pertinent given SEC chair Gary Gensler's recent declaration that Ethereum's new proof-of-stake consensus mechanism could put it under securities law.
ConsenSys hopes staked ETH withdrawals will boost competition among staking platforms and foster more technological shake-ups within the industry. It also suggested the upcoming upgrade on the Ethereum blockchain will gradually lower entry barriers into the staking sector.


[ad_2]