[ad_1]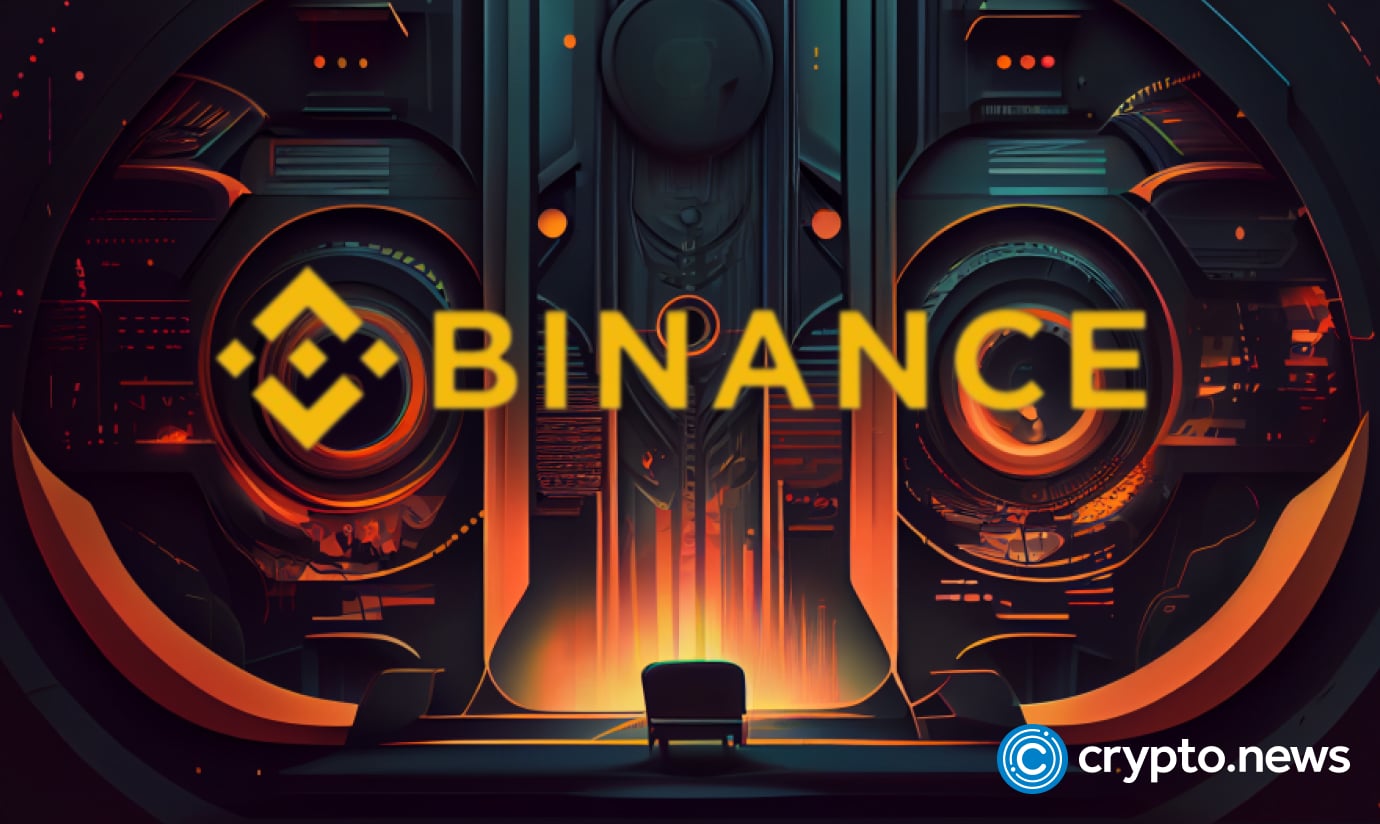 Lee Woong-yeol, the honorary chairman of South Korean corporation Kolon, has joined forces with Binance to launch a digital asset exchange in the country.
According to Korean local news sources, the Kolon conglomerate's honorary chairman is establishing grounds with Binance to develop a virtual asset trading platform in South Korea. Some sources have revealed that blockchain-based entities in the country are helping Lee Woong-yeol to build up the crypto trading platform.
On Feb. 28, the honorary chairman's spokesperson announced the Binance partnership, stating that the corporation is ready to work with financial authorities. Kolon, founded in 1954, is a conglomerate with over 40 entities and 28 subsidiaries in other countries. The umbrella of companies handles activities in several industries, including finance, chemicals, and fashion. 
Since 2020, Kolon has been involved in cryptocurrency matters, investing in South Korean exchanges like Dunamu. 
Honorary chairman Lee has reportedly been holding several meetups with local and foreign digital currency officials since he left the head position in Kolon back in 2018. At the time of his resignation, Lee stated his choice to leave built up from his "untutored" stance in blockchain technology.
Kolon and Binance's proposed plan to launch a crypto exchange could rival market-dominant South Korean exchange Upbit. Upbit is said to have over 80% of the country's crypto investment market share.
Binance under the lights of South Korean financial authorities
Preceding its partnership with the Kolon Group, Binance acquired a majority stake in troubled South Korean-based crypto exchange Gopax on Feb. 3. With its Gopax acquisition, Binance is set to return to the South Korean scene after exiting the market about two years ago. 
Gopax had ties to beleaguered and bankrupt crypto lender Genesis, which led the former to suspend its DeFi service withdrawals in November 2022. Binance seeks to help Gopax get back on track and reinstate normal operations.
Nonetheless, South Korean financial watchdogs are investigating the Gopax acquisition. The authorities have raised concerns over Binance's re-entry into South Korea. According to local news source  Chosun Ilbo, the watchdogs believe the largest crypto exchange by market cap will increase financial crimes in the country. The authorities believe Binance will boost crimes like money laundering due to its "hidden" management nature.


[ad_2]